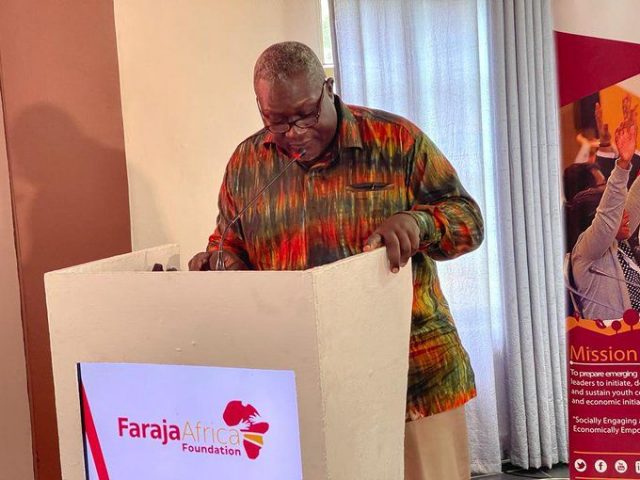 On Monday 29th November 2021, Faraja Africa Foundation celebrated its 5th anniversary and unveiled its new strategy for the next five years (2021-2025) the celebrations took place at Silver Springs Hotel Bugolobi. FAF was joined by its partners like the European Union, Advance Africa, Rose Namayanja Foundation, Irise institute East Africa, the parliament of Uganda, the National Youth Council, and UNSA.
Since 2016, FAF has been driven by a mission of "Molding young African leaders who are socially and economically empowered" with a vision of "facilitating the process of youth empowerment by creating platforms for meaningful economic, social, and political engagement". Mr. Mondo Kyateka the Assistant Commissioner for Youth and Children at the Ministry of Gender, Labor, and Social Development was the chief guest. "I urged the leadership of Faraja Africa Foundation to keep going and keep the passion high". "Your passion as an organization is outstanding keep it up," Mondo added. He also urged the team not to change course when the going gets tough but rather to change strategy.
For starters; Faraja Africa Foundation (FAF) is a Ugandan-based nonprofit organization that was founded in 2016 by Emmanuel Wabwire. The organization's goals are to "have economically empowered and socially engaged youth-led society with 21st-century skills.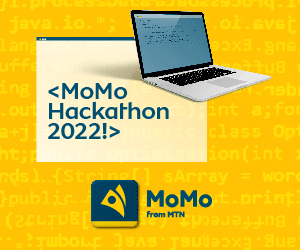 FAF is financed by European Union, USAID, UNESCO. Action Aid, Africa World Heritage Fund, East African Legislative Assembly, Parliament of Uganda, Westminster Foundation for Democracy, IGAD, International Republican Institute, Century Entrepreneurship Development Agency International (CEDA International), Plan International, Restless Development. Its located at Kansanga in Kampala, Uganda.
Comments
comments