South Sudan's President Salva Kiir has said the world's newest nation is ready to hold a peaceful, transparent and fair election.
The South Sudanese leader made the remarks while meeting the Vatican Secretary of State, Cardinal Pietro Parolin in the capital, Juba on Tuesday.
"H.E. President Salva Kiir Mayardit wished His Holy Father a quick recovery and hopes that he visits South Sudan when he recovers. He also expressed how the people of South Sudan are eager to receive His Holiness," the presidency noted in a statement issued on its Facebook page on Tuesday.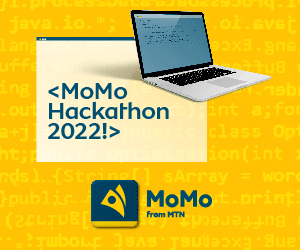 Kiir also vowed to ensure that citizens are united and work towards prosperity after elections, ruling out any possible return to another civil war.
South Sudan experienced nearly five years of a deadly conflict that killed over 400,000 people and displaced over 2 million into neighbouring nations.
For his part, Cardinal Pietro said he brought a message of peace and reconciliation from His Holiness Pope Francis to the South Sudanese leader.
"I would like to say to you, do not let yourselves be deprived of hope! Do not let yourselves be deprived of hope, you are so dear to me, think of how more precious and loved you are in the eyes of God who never ever ignores all who place their hope in him," Pietro said.
He added, "You have a great mission beginning with being a responsible politician and striving the country towards the paths of peace, unity, reconciliation, pardon, serene coexistence and development".
The Pope urged people and leaders of South Sudan and the Democratic Republic of Congo (DRC) to work for reconciliation, peace and prosperity.
The Pope's message was contained in a video message issued on the day he had planned to begin a week-long pilgrimage to the two countries.
He advised people in both countries not to allow themselves to be robbed of hope due to violence, political instability, exploitation and poverty.
"You have a great mission, all of you, beginning with your political leaders: It is that of turning a page in order to blaze new trails, new paths of reconciliation and forgiveness, of serene coexistence and of development," reads the Pope's message.
Cardinal Pietro will visit Usratuna and the Catholic University of South Sudan on Friday before departing for the Vatican.
Comments
comments