Speaker Anita Among has committed to support the East African Court of Justice, saying it will foster the rule of law in the East African Community.
In a meeting with the East African Court of Justice officials led by the President, Hon. Justice Nestor Kayobera, Speaker Among asked the EACJ to ensure they are people-centered and that citizens in partner states feel their presence.
"As Parliament, we are ready to support the East African Court of Justice; hosting this [EACJ conference] is one thing that will help Ugandans to understand the integration process, and that if you fail to get justice in local courts, you can go to the EACJ; I am a living example," she said.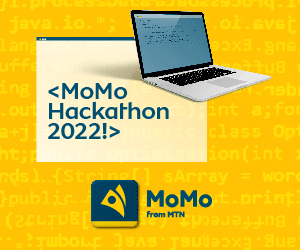 "Parliament continues to effectively play the role of integration, receiving the laws that have been passed in EALA, which we believe is good for integration. We pledge all the support that you require and this is for the good of the integration," she said.
The EACJ is preparing to have a conference in October this year, to discuss progresses made by the regional court.
Justice Kayobera, on his part, congratulated Speaker Among upon her election, and pledged to use judicial diplomacy to deepen local East African understanding of the court.
"By establishing the issue of judicial diplomacy, which will be a critical linkage between what the court does and how the people look at it," said Justice Kayobera, who was accompanied by Justice Geoffrey Kiryabwire, also a Judge at the EACJ.
Speaker Among asked regional partners to once and for all deal with the issue of non-tariff barriers saying Ugandan poultry products are frustrated by some partner states despite the Common Market Protocol and non-tariff barriers which allow free trade in the region.
"Non-tariff barriers have continued to be breached by some members of the community; we should interest ourselves in the need to practice the spirit of Ubuntu; we need each other," she said.
Comments
comments