South Sudan's President Salva Kiir and his deputy Riek Machar have agreed to graduate the unified forces at the end of July.
The two leaders, according to the interim Secretary General of the ruling party (SPLM), cited bills which are due to be passed this week to pave way for a law recognizing the legality of the unified force in the country.
Peter Lam Both said that the leadership was now ready to graduate the unified force in fulfillment of the 2015 peace accord revitalized in 2018.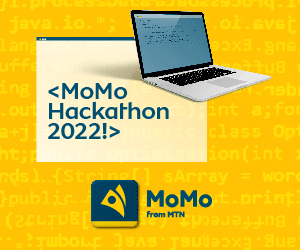 The September 2018 revitalized peace agreement requires the parties to train and graduate a unified force of 83,000 personnel to take charge of security during the transitional period until 2023 when elections are held. The unification of the army has been delayed amid missed deadlines.
The delays were due to lack of financial resources in the young nation, with the government complaining of a limited resource envelope caused by the more than six years of conflict which broke out in December 2013.
Conditions in the training camps have led some soldiers to abandon the training centers due to a lack of food, medicines, and safe clean water.
The Machar-led armed opposition faction and members of other opposition groups participating in the government claimed President Kiir and members of his group have repeatedly displayed a lack of political will and unwillingness to graduate the forces and that there is enough money in the country that could be used for the security arrangements.
The South Sudanese leader on his side has repeatedly cited on several occasions a lack of weapons to graduate the first batch of 53,000, blaming the arms embargo imposed on the country in 2018 by the United Nations prior to the signing of the peace deal a few months later.
Comments
comments