The United States decided on Friday to end U.S. assistance for peace process monitoring mechanisms in South Sudan, pointing to the failure of the country's leaders to implement the revitalized peace agreement.
In line with the IGAD brokered peace pact of September 2018, the regional body formed the Reconstituted Joint Monitoring and Evaluation Commission (RJMEC) and the Ceasefire and Transitional Security Arrangements Monitoring and Verification Mechanism (CTSAMVM).
However, the slow pace of peace implementation in several areas casts doubt over plans to hold elections in 2023 as scheduled in the peace pact.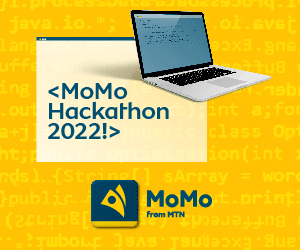 State Department Spokesperson Ned Price announced the end of support his government is provided to the RJMEC and CTSAMVM underscoring the "lack of sustained progress on the part of South Sudan's leaders".
"South Sudan's leaders have not fully availed themselves of the support these monitoring mechanisms provide and have demonstrated a lack of political will necessary to implement critical reforms,". he stressed.
In their latest report covering the period of 1st April to 30th June 2022, the RJMEC said that the transitional unity government made very slow progress in three areas including the operationalisation of the state assemblies, unification of the command structure of the Necessary Unified Forces and the completion of public consultations on the Commission for Truth Reconciliation and Healing.
"As in the previous quarter, the Transitional National Legislature (TNL) have failed to enact the Constitution Making Process Bill, and continues to delay enactment of several security-related bills," stressed the report.
The State Department also pointed to the continued lack of freedom of expression in the country pointing out that "Civil society members and journalists are routinely intimidated and prevented from speaking out".
He further said that the South Sudanese government continues to divert oil income before they reach the national budget and has not implemented public financial management reforms.
The end of support to the peace implementation mechanisms would not affect the humanitarian and development assistance provided to South Sudan, support to the UNMISS, and additional assistance in coordination with partners through the World Bank and other international financial institutions.
Comments
comments