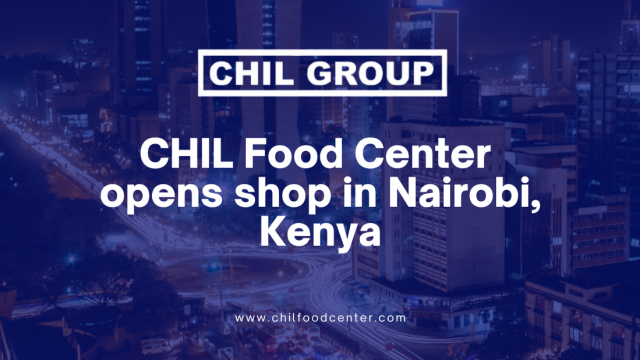 CHIL Food Center, trading as Solerchil Technologies, has announced the opening of their African office in Nairobi, Kenya. This comes weeks after the expansion into the United States and opening of its headquarters in Dover, Delaware.
The Nairobi office will be the company's hub for the EMEA region and is the second largest after the Dover headquarters, which according to co-founder and board member, Shamim Nabuuma Kaliisa, will create at least 50 jobs for direct workers at the office. lue for the African Market. We want to serve more than 3 million retailers across Kenya while creating employment opportunities."
Currently, the Food Center has over 675 merchants making use of the Buy Now Pay Later solution daily, and thousands of buyers transacting on the platform.
The company's expansion plans are far from over, following the opening of offices in 4 other cities including New York, Dubai, Paris, and Lille. Nabuuma is hopeful that the expansion is still ongoing.b
"We hope to extend our services to Cairo and Lusaka by February 2023 then early next financial year our target is South Korea , London and German," she adds.
The company also plans to recruit more staff for its Lille and Dubai offices ahead of a seed funding announcement.
Comments
comments