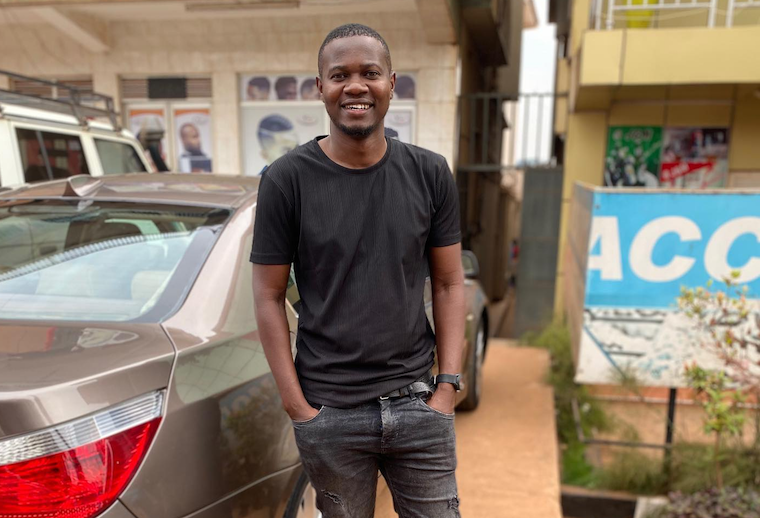 Wakiso Chief Magistrate's court has issued a warrant of arrest against Paul Owor one of the former candidates for Busiro South parliamentary elections over failure to pay election costs amounting to Shs 13 million.
The order has been issued by chief magistrate John Kaggwa who ordered that Owor be immediately arrested by police and taken to a civil prison, saying he has neither obeyed nor satisfied him that he should not be sent to jail.
"You are hereby commanded and required to receive the said Owor Paul into civil prison and keep him imprisoned therein for a period of not exceeding six months or until the said decree/order shall be fully satisfied/released according to the terms and provisions of section 43 of the civil Procedure Act", reads the order, adding: "Court hereby fix…per day as the rate of the daily allowance for subsistence of the said Owor Paul payable for the period of six months during his confinement under this warrant of committal."
The order arises from a successful application made by the incumbent MP for Busiro South Charles Matovu, through his lawyers led by George Musisi. It all started in 2021 after Owor, an independent-leaning candidate participated in the parliamentary elections and obtained 16,418 votes thereby losing to Matovu of the National Unity Platform (NUP) who garnered 35,391 votes and was declared the victor in a race of seven contenders including Peter Sematimba of the National Resistance Movement (NRM).
Dissatisfied with the results that were announced by the Electoral Commission and gazetted in the National Gazette, Owor petitioned the Wakiso Magistrate's court seeking a vote recount saying that there was vote rigging and ballot stuffing which affected the final outcome in a substantial manner.
But his application was dismissed with costs for lack of merit which paved way for Matovu to stay in parliament. Consequently, Matovu filed an application demanding to be paid his costs worth Shs 29 million which were taxed and endorsed to be Shs 13,120,000.
As a result, Owor was summoned twice to appear in court and explain why he should not be taken to prison for failure to pay the said costs. But he did not show up; neither did his lawyers of KM Advocates whom the applicants were reportedly serving the court documents nor did he acknowledge receipt. After failing to turn up today, the court was left with no choice but to issue a warrant of arrest to take him to prison.
Comments
comments