Paint manufacturers Kansai Plascon have partnered with Eastern Uganda's historical school Busoga College Mwiri to boost the training of practical and vocational skills to the students.
The development was announced by Kansai Plascon Managing Director Santosh Gumte at an event held at the School's premises in Jinja District.
"I understand that the school curriculum has been modified by the Ministry of Education to include more practical or vocational skills training for students. This is a very welcome progression and one that the labour market desperately needs. These skills will ensure students not only leave school with a good education but also the capacity to start income generating activities," said Mr Gumte.
"As Plascon, we train more than 15,000 painters annually in our painters' training workshops across Uganda. We have seen many painters horn their craft and take on large contracts and painting projects that have transformed their lives significantly. By joining Mwiri to start teaching students painting skills, I know we are going to transform these boys into responsible men, able to contribute to our society and country," he added.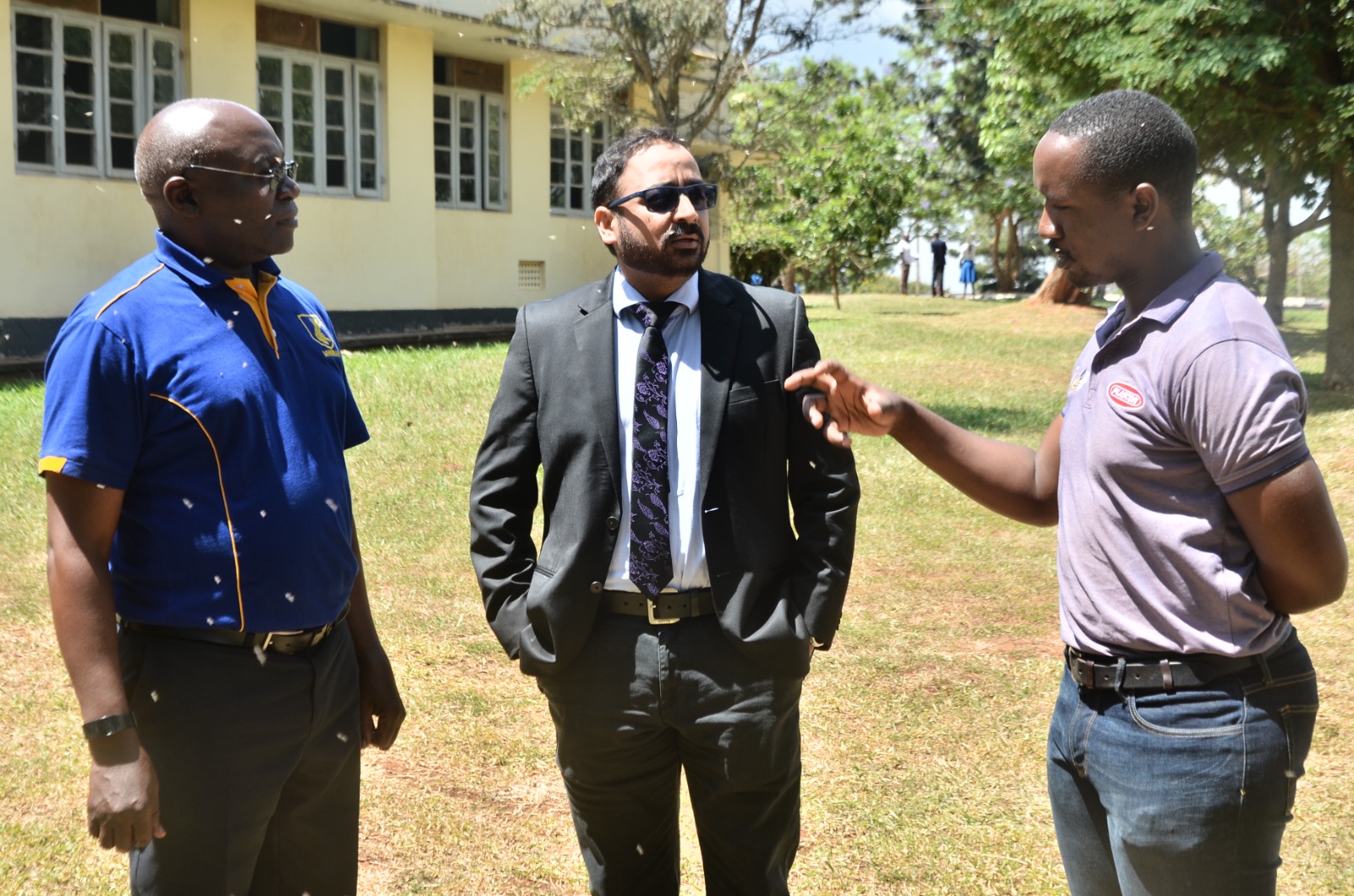 Mwiri, an all-boys boarding school was founded by the Church Missionary Society, who later turned it over to the Church of Uganda. The school is one of the prominent middle and high schools (Senior Secondary Schools), in Uganda and one of the top public schools in Eastern Uganda.
Since the establishment of Busoga College Mwiri in 1911, it has had a big impact on the Education scene of the country, producing notable alumni including Uganda's first Prime Minister and later President the late Milton Obote, former Prime Minister Ruhakana Rugunda, former Deputy Prime Minister Kirunda Kivejinja, renown journalist Daniel Kalinaki among many others.
To help facelift the school facilities, Kansai Plascon further donated paint worth UGX 40 million to be used in renovating the worn down structures.
"I believe this project will not only transform Mwiri as a school but also the students that go through this great institution," Gumte concluded.