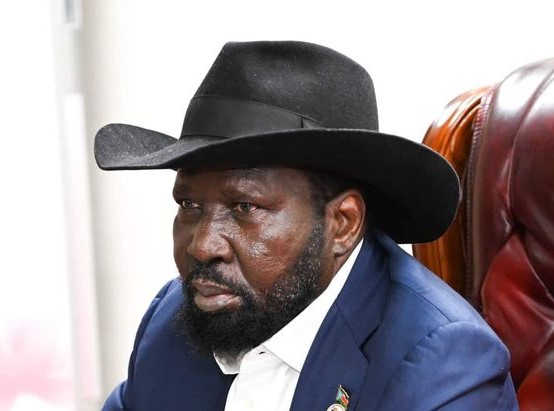 President Salva Kiir has condemned the killing of civilians Kajo-Keji County of Central Equatoria State last week.
Conflict between farmers and cattle keepers has raged in some parts of South Sudan's Central Equatoria and Eastern Equatoria states since last year.
President Kiir repeated his calls to cattle herders to return to theirs of origin.
In a statement read on state-owned television – SSBC, President Kiir said the "senseless" bloodshed must end.
"The President says he sends his condolences for those who have lost their lives in the senseless killing that happened in Kajo-Keji," said Dr. Barnaba Marial, the Minister in the Office of the President on the television.
"He is sending condolences to all the families and said he has said that the government will see that these people will go back to where their cattle should be, so he is indeed very sad of seeing innocent people dying in this exercise."
The statement by President Kiir was issued on Sunday evening at the conclusion of the ecumenical visit of Pope Francis and two other global faith leaders to the country.
Kiir's remarks come a week after the killing of 27 civilians in cattle-related violence Kajo-Keji County, near the Ugandan border.