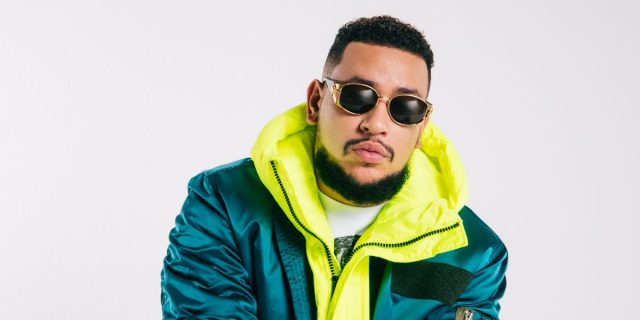 South African rapper Kiernan Forbes better known by his stage name AKA is dead. The rapper was shot dead in a driveby shooting on Friday night outside a popular restaurant in Durban, South Africa.
The 35-year-old rapper was shot over 6 times according to local media in South Africa.
AKA's death was confirmed by his family who issued a statement via Twitter.
"It is with extreme sadness that we acknowledge the passing of our beloved son, and confirm his untimely and tragic passing on the evening of February 10, 2023" the statement read.
The rapper was scheduled to release his new album, Mass County, on February 27, 2023.