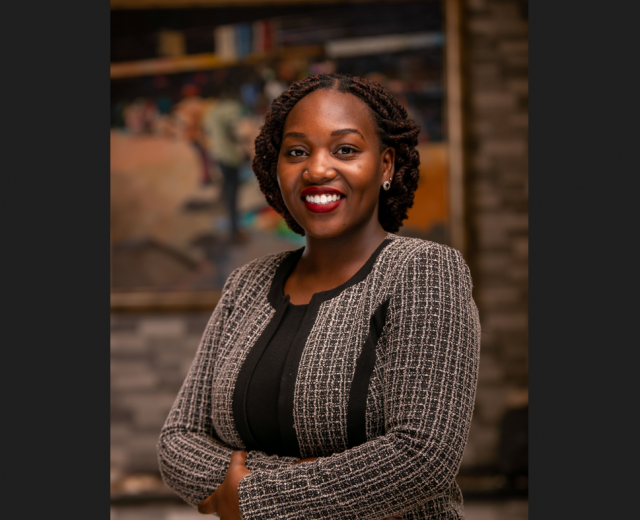 By: Mercy Amala Wangusa
As the cost of higher education continues to rise, many families are finding it difficult to pay for their children's university education. The financial burden can be even greater for working families. However, with a tuition loan, families can provide their children with the education they deserve without worrying about the financial burden. Fortunately, there is a solution that can help alleviate financial difficulties: a tuition loan.
A tuition loan, which in banking terms is a personal loan, is a type of loan that is specifically designed to cover the cost of tuition and other educational expenses. Unlike other types of loans, such as personal loans or credit cards, tuition loans typically have lower interest rates and more flexible repayment terms.
For working families, a tuition loan can be an excellent way to finance their children's education without having to dip into their savings or retirement accounts. By taking out a tuition loan, families can spread out the cost of tuition over several years, making it more manageable and less stressful.
However, the advantages of a tuition loan extend beyond mere financial convenience. – working families can ensure that their children have better job prospects and financial security in the future by assisting their children in obtaining a higher education.
Tuition loans have longer repayment terms than other types of loans, allowing you to spread the cost of your child's education over time. Ecobank currently offers customers unsecured Edusave loans, which are repayable over 60 months and include a 50% discount on arrangement fees, providing parents with unprecedented disposable income to cover other school-related expenses.
Moreover, a tuition loan can also help working families build credit. By making regular, on-time payments, families can establish a positive credit history, which can be helpful when applying for future loans.
Lastly, families should have a plan for managing the loan repayment once their child has graduated. This may include creating a budget or refinancing the loan to obtain more favorable terms.
At Ecobank, we offer an Edusave loan that allows our customers and non-customers to access up to USD 75,000 (UGX 280 million), to meet the needs of working families. Our loans have competitive interest rates and flexible repayment terms, making it easy for families to finance their children's education without sacrificing their own financial stability.
In conclusion, a tuition loan or Edusave loan can be an excellent option for working families looking to finance their children's education. Not only does it provide financial convenience, but it also helps to ensure better job prospects and financial security for their children in the future. Ecobank is committed to helping families achieve their education goals and look forward to working with you.
Mercy Amala Wangusa
Head of Products Ecobank Uganda