President Yoweri Museveni has strongly warned government officials against frustrating investors adding that whoever does so will be dealt with harshly.
"Anybody who delays manufacturers, processors and investors, we are going to be very harsh on him or her," he said.
The President noted that for the government to boost the mineral sector, wrong   policies such as taxes like royalties on prospective investors should be abolished.
"In the past there were wrong taxes where the prospective investors were being taxed and we removed that and now am going to remove that royalty tax" he added.
The President was today commissioning the newly constructed state of the art African Gold Refinery (AGR) in Entebbe, Wakiso district. The company has made a capital investment of US$20 million and directly employs 75 Ugandans and has capacity of turning in 300,000 Kgs of pure refined gold weekly or one ton in a month.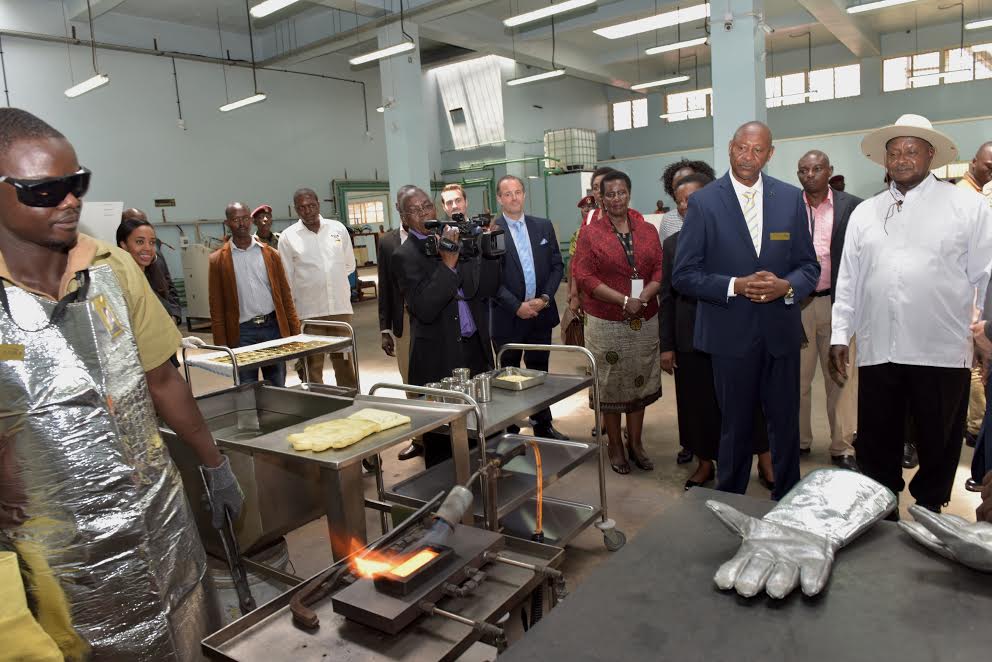 The company, the first high – capacity Gold Refinery in Sub-Saharan Africa, focuses on processing gold and silver and serving the mining industry of East Africa.
President Museveni highly commended the management of AGR Limited for bringing the company to Uganda saying that Africa produces a lot of gold but attracts less of the same industries. He, therefore, called on Africans to wake up and utilise the untapped potential.
He welcomed gold investors in the country and urged them to also attract more investors especially in the area of processing.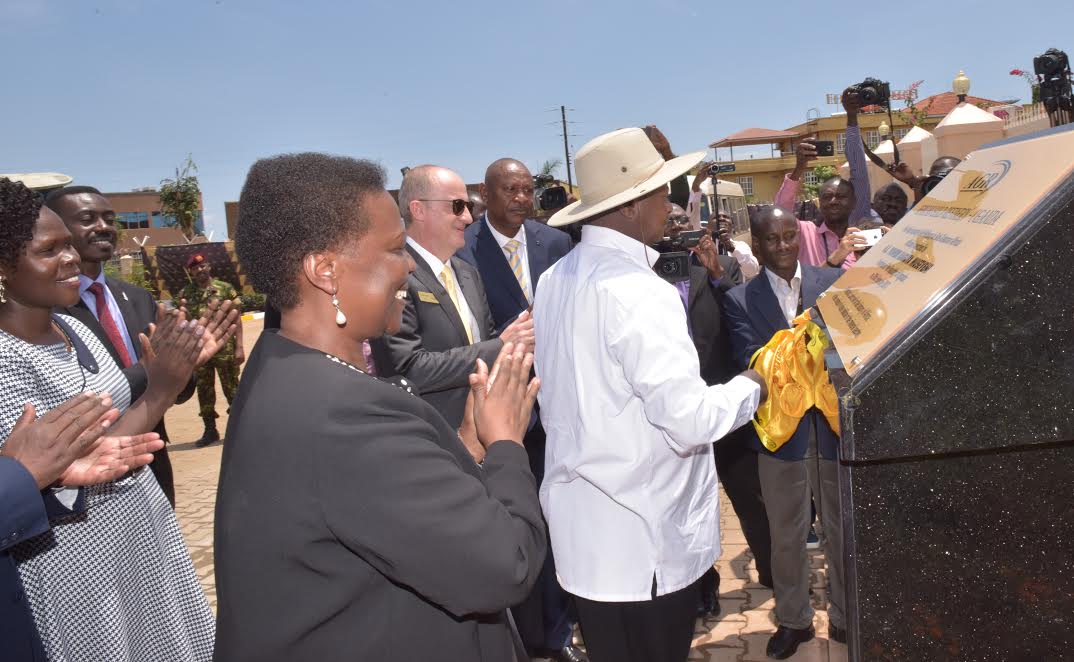 The Minister of Energy and Minerals, Eng. Irene Muloni, said that the gold refinery is a testimony to the NRM's and the President's commitment to add value to the minerals sector in Uganda. She said that the government will support the gold processing company (AGR) as well as other investors in the minerals sector.
The Belgian Ambassador to Uganda noted that AGR chose Uganda because of the good investor climate and the good leadership of the NRM government.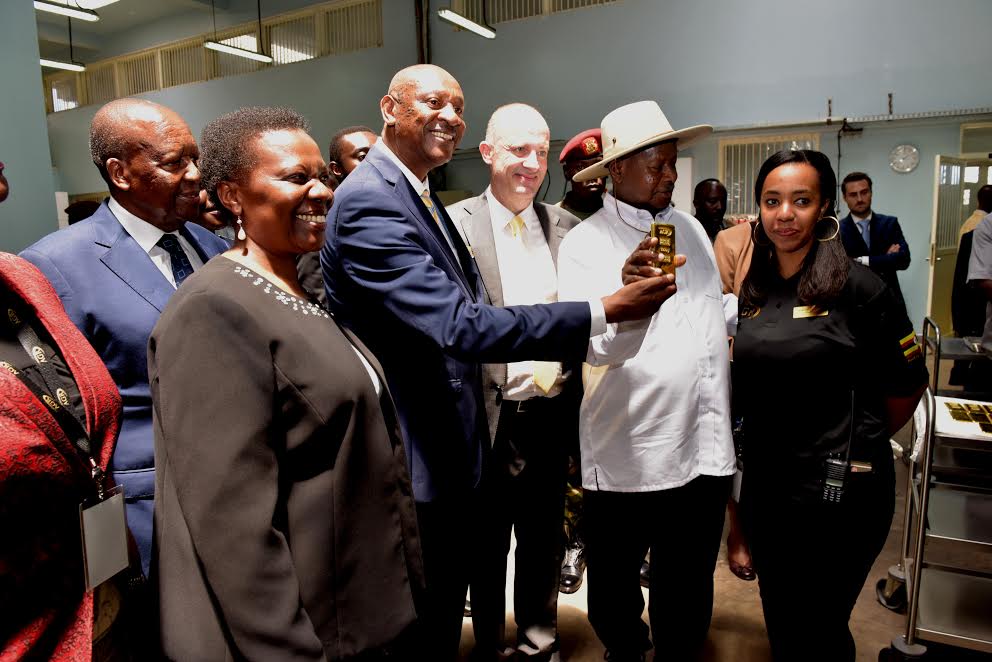 Comments
comments