Kampala a slowly growing hub of festivals, the latest on the list is the Cuban festival that will be hosted by Sheraton Kampala Hotel in partnership with the Cuban Embassy and proudly sponsored by Turkish Airlines.
The one-week long festival will take place at Paradise Restaurant with lots of Cuban cuisines/food, exotic Cuban cocktails, Havana rum, authentic Cuban cigar and off course entertainment from Cuban Band & baxmba waves and salsa dancers.
The festival officially starts on 22nd and will continue until 26th February 2017 and there will be a lot of food, drinks and music from a Cuban band and so much more.
"The Cuban festival is the first of its kind in Uganda and I am proud to say Sheraton Kampala Hotel is the first hotel in Uganda to host the Cuban Festival and as a tradition we are always innovating and finding ways to serve our customers better. The Cuban festival is to give our customers a different experience from the usual and thus want our customers to experience the Cuban culture right from the food to their music. The beauty about the Cubans they have an African touch in most of their living and this perfectly blends with us here" explained the General Manager of Sheraton Kampala Hotel Mr. Jean Philippe Bittencourt.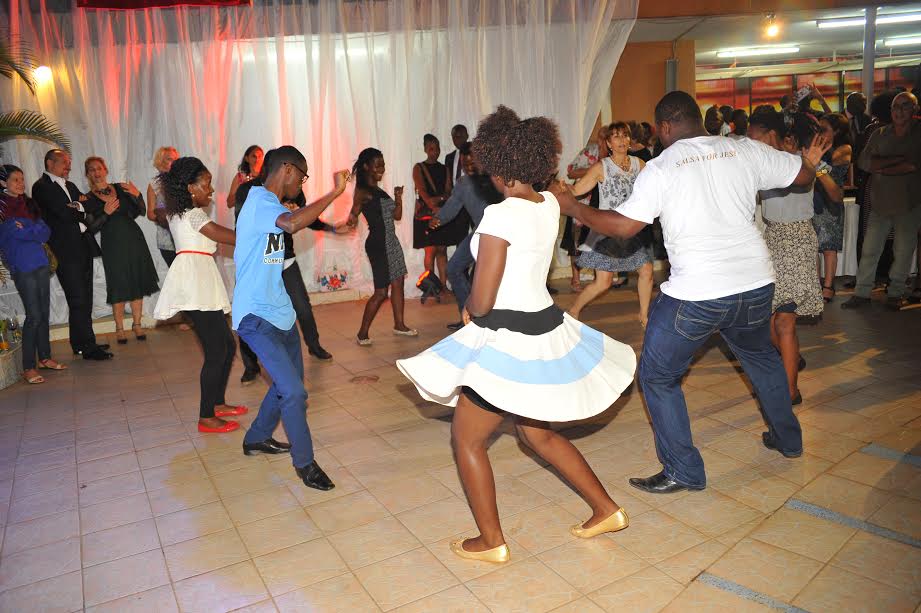 Cuba is very well known because of Fidel Castro and its deep history. It's also known for being one of the few still existing socialist states however it should be noted that the country's GDP has significantly improved from less than US$2,000 in 1999 to nearly $10,000 in 2010 however that aside, its famous for its deep culture which is often showcased during street festivals & carnivals.
Sheraton Kampala hotel also recently announced its Golden Jubilee at Seven Hills (Rooftop) and the Cuban festival is an extension and one of the many festivals that have been lined up to celebrate the 50 years of creating great memories and these will be unveiled as the year progresses.
"I encourage all our customers to come and celebrate with us the 50 years milestone through the different activities we shall have at the hotel just like this one. I also encourage all of us who have precious memories of Sheraton Kampala Hotel back in the years to share with us on all social media platforms using #SheratonMemories or they can physically bring their photos or videos here at Sheraton Kampala Hotel front desk and these will stand a chance to win awesome and memorable prizes from us." Jean Phillippe remarked.
Comments
comments