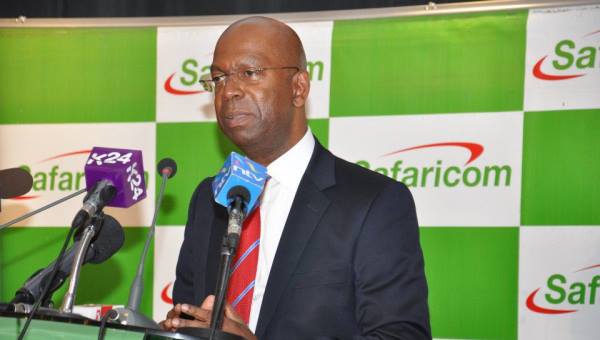 Kenya's leading telecommunications company, Safaricom has launched its high-speed Internet service, dubbed Fibre 'fibre for business', in Kisii, a town in south-western Kenya.
Targeted at Small and Medium-sized Enterprises (SMEs), the service, delivered through fibre, has unlimited bandwidth capabilities and offers the fastest high-speed data connectivity.
The launch means SMEs in Kisii town can now enjoy fast, reliable and affordable connectivity, which will help boost their businesses and by extension the local economy.
"Fibre for Business opens doors to a number of benefits to businesses, including full use of cloud solutions. Through fibre, we are offering SMEs tools to access fast, reliable internet that will effectively enhance their business operations," said George Ndhiwa, Safaricom's Head of Western/Nyanza region.
The launch of the service in the town is part of ongoing fibre rollout plan to offer SMEs across the country high Internet connectivity which is central in making them 'Ready Businesses'.
Kisii town joins Nairobi, Nakuru, Mombasa, Kisumu, Eldoret, Malindi, Machakos, Nanyuki and Kakamega as beneficiaries of the service.