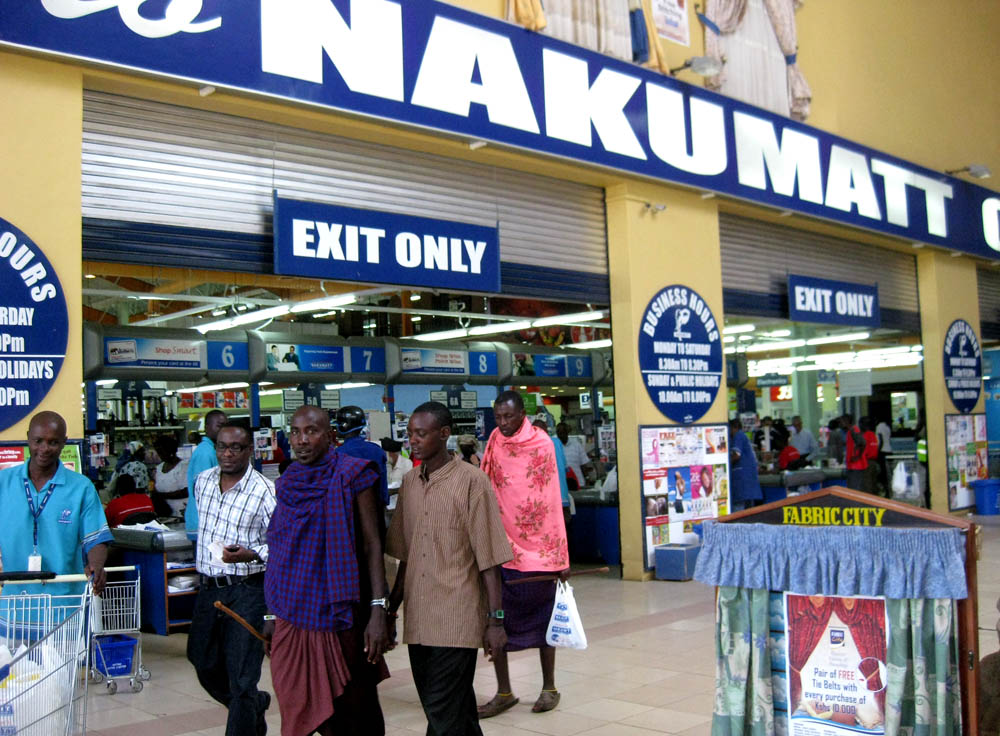 Nakumattt Holdings group managing director Atul Shah has announced a plan to inject $75m (about Shs 270bn) to reinvigorate the business that had seen some outlets close shop.
According to a February 04 statement, that was published by Nakumattt Uganda Ltd Marketing Co-ordinator Renson Matundura a week later, the new injection will come as an equity acquisition of 25 per cent.
This means that another firm will control about a quarter of Nakumatt's assets. However, the buying firm remains a well-guarded secret.
The money will be released in bits: $40m (about Shs 150bn) at the end of February and the rest in April. According to the statement, Nakumatt hopes that the money will breathe life into the business.
"This will relieve a lot of pressure as we will be able to clear a lot of overdue suppliers and service providers outstanding in Uganda.
"We want to reaffirm that we are committed to the Uganda market and see the future potential this economy has to offer".
At the close of 2016, news of Nakumatt's financial woes cost its customers, prompting the Ugandan outlets to close. But now, a few of these are restocking, readying for business.
Additional Reporting/Courtesy