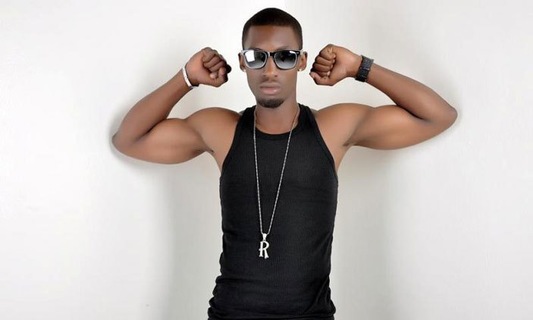 The musician Michael Ross was on Saturday March 4 hosted by James Onen AKA Fat Boy in his Sanyu FM's morning program "Alive and Kicking".
The "Follow Follow" singer discussed a lot of things pertaining music with the self-styled atheist and among them was unveiling his plan of making a music comeback with exclusively RnB music.
Michael Ross is undeniably among the pioneer RnB singers in the Pearl of Africa and he boasted about it claiming he's the only true RnB artiste not only in Uganda but across East Africa.
His reason for going specifically RnB, he said, is because he felt he was losing track because of touching on every genre and not getting grounded in a specific type.
He also confessed about how he rarely listens to his own music.
Comments
comments