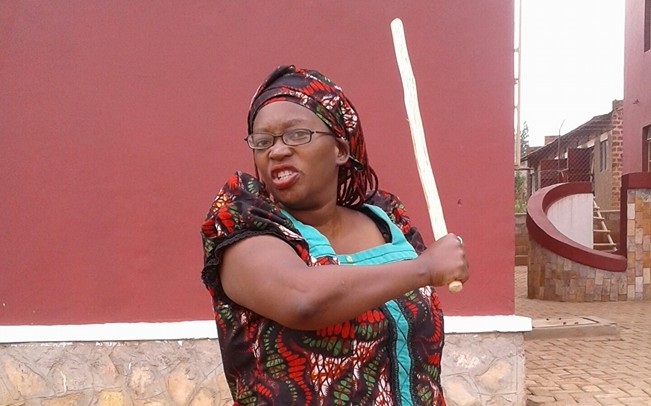 Makerere University research fellow, Dr. Stella Nyanzi has been summoned to police to answer and record statements for offensive communication and cyber harassment.
Dr. Nyanzi who recently returned to Makerere University following a decision by the university appointments board to formally end her suspension is expected to report to Criminal Investigations Directorate headquarters in Kibuli on Tuesday, March 7th.
According to a March 2nd letter from Joseph Obwona, the Director for Criminal Investigations, Nyanzi is need to "assist in providing valuable information to the matter being investigated."
Although the letter doesn't indicate the specific case preferred against Dr. Nyanzi, the researcher is famous for among others, her poetic facebook posts, most of which are against the government, and the person of President Yoweri Museveni.
In April 2016, Dr. Nyanzi was suspended from Makerere after she staged a nude protest. She was protesting a decision by the institute's director Prof Mahmood Mamdani to lock her out of office.
She would later land a new research fellowship worth R75,000 (about sh17.6m) per month in South Africa, a place she has been up to the time of her return to Uganda.
Comments
comments