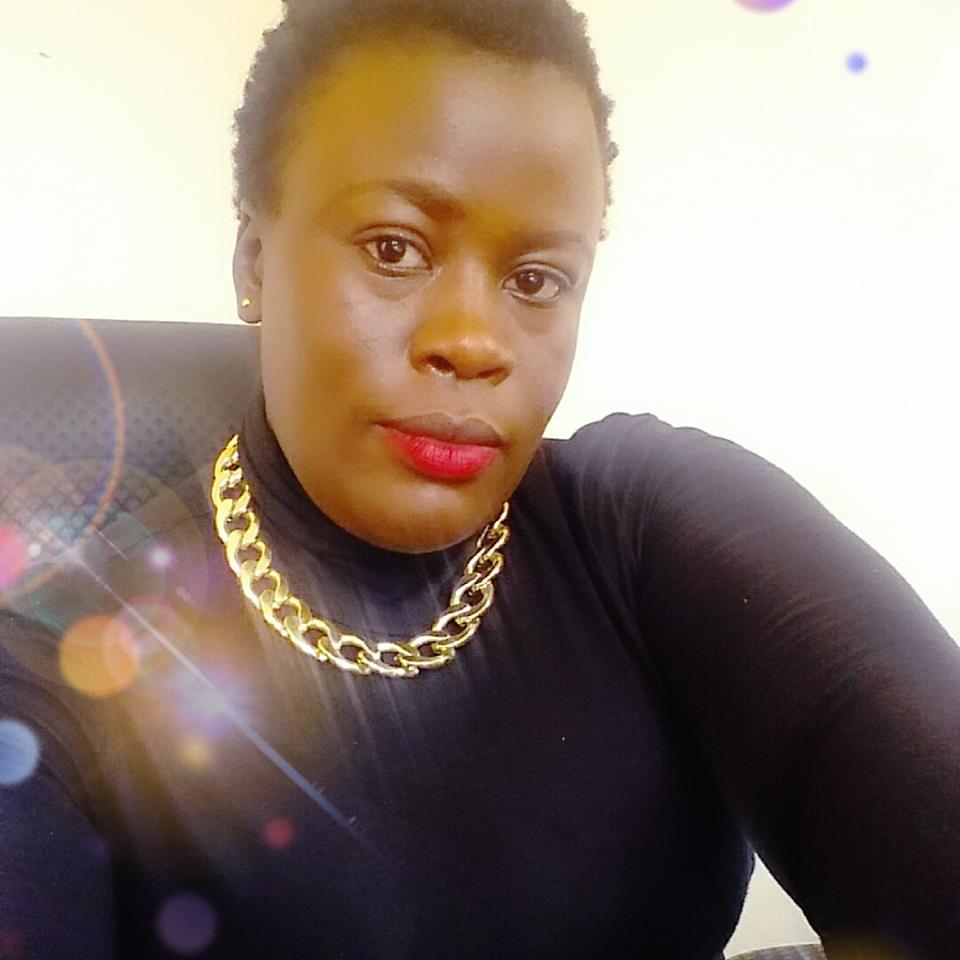 Police in Kampala are investigating circumstances under which a fresh Makerere University graduate was abducted Sunday.
According to friends, Mich Bamwine was abducted by strange goons yesterday at around 3am.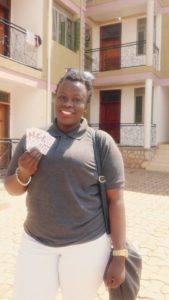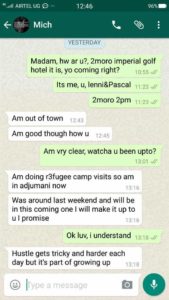 Details of her abduction remain scanty but clues from social media friends indicate that Bamwine's mother has received calls from strangers asking for a ransom.
Friends also say that Bamwine had made desperate calls to her mother, screaming that she was being kidnapped by strangers.
According to a Whatsapp conversation Bamwine reportedly had with one of her friends only identified as Leni, the abductee was too busy Sunday to hang out with friends. Reports also indicate she had told friends she would be busy with field work in March.
Bamwine's family members have reported the matter to the police and officers have interrogated some of her friends for clues.
Details to follow