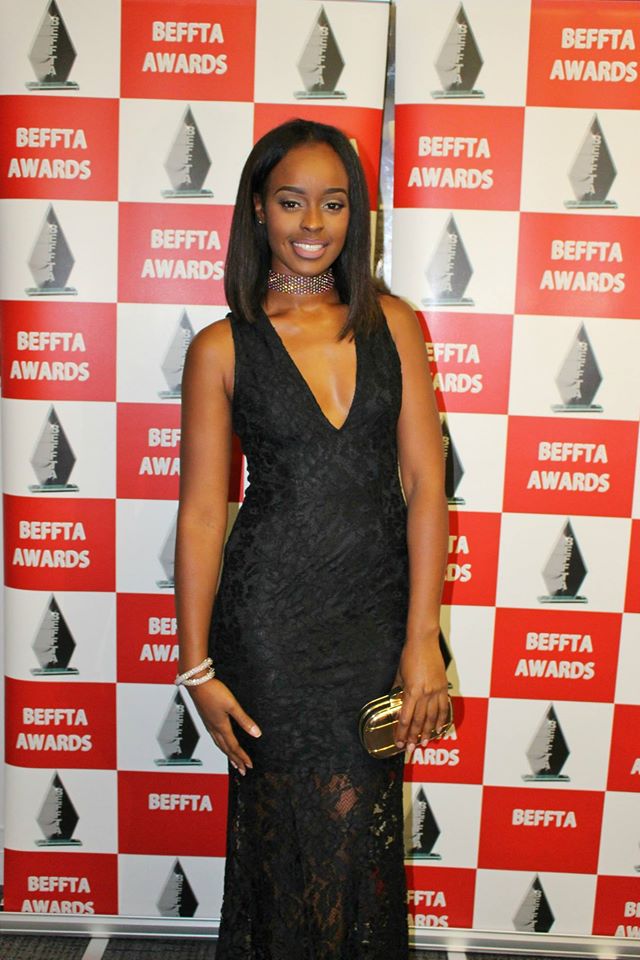 Miss Uganda UK, Bridget Katungi has launched a campaign, under the theme, "Campaign against Child Sacrifice", to sensitize Ugandans about the evil of child sacrifice.
The beauty queen will be coming in the pearl of Africa in April to run her initiative which will occur from April 8 to May 8, 2017.
As part of the program, the Tower Post has learnt that reigning Miss Uganda will lead a fundraiser on Saturday April 1, 2017.
The project is under the organisers of Miss Uganda Uk, an entity that scouts for and recognizes Ugandan girls in the UK under "beauty with brains criteria".
According to high placed individuals in the company, the event will be held at Youth for Human Rights International, 146 Queen Victoria St, London EC4V 4BY with no cover charge.
Comments
comments