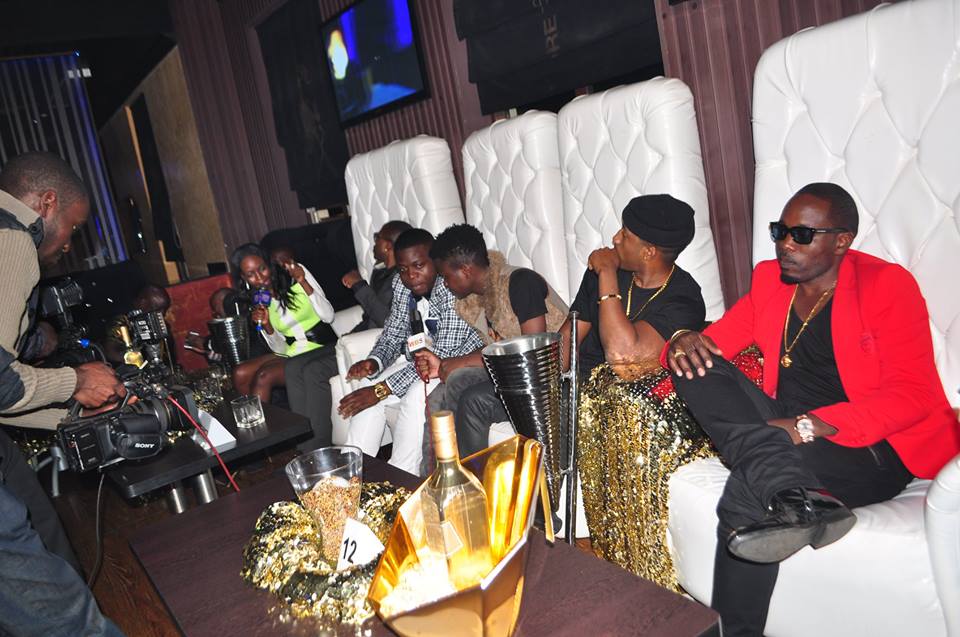 A few days ago, Rich gang member Ed Cheune threw a multi-million birthday party featuring only a selected few friends.
Hosted at Najing Hotel, the lavish fete was dominated by raining money, expensive tribes of liquor as well as Strippers who flashed their goodies as if it was their last day.
Cheune, on the other hand, was sandwiched by the city's best-looking girls who were flexing to have a piece of him.
The party, from the video we obtained had an outlook of those Hollywood celeb parties where liquor, girls and money make noise.
Unlike other parties the rich gang has hosted before, this one wasn't publicized at all, for it was meant for the selected few close friends of the loaded businessman.
We have the video from the party.