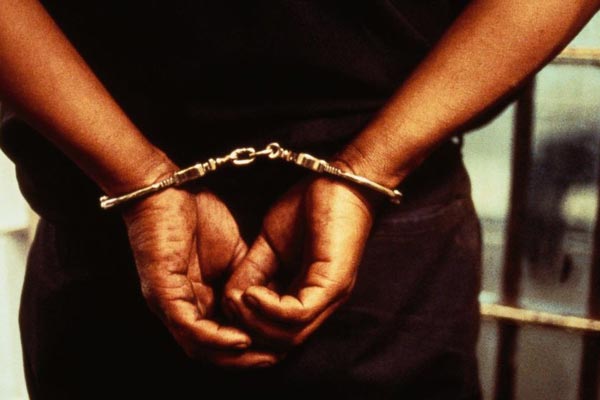 After a week of combing Ntungamo district for his whereabouts, businessman Sabiti Ivan Mujungu has been arrested by Police for allegedly killing his wife and chopping off her body parts.
According to Godes Twinamatsiko, the Officer in charge of the Criminal Investigations and Intelligence Department at the Ntungamo Police, Mujungu was arrested nabbed from Kashenshero Township in Mitooma District.
Twinamatsiko said that the businessman had disguised himself as a casual labourer and has been hiding here since the death of his wife Deborah Kyosiga on March 04 until Sunday when he was arrested.
On arrest, Mujungu claimed he had been kidnapped by unknown assailants from his home in Kyamate Town of Ntungamo Municipality.
He further claimed that his abductors later dumped him in Mitooma.
But the businessman would later confess that he had run away after he killed his wife but remained coy on the motive of the murder.
Police authorities say investigations are ongoing and that Mujungu would be arraigned in court and charged with murder.