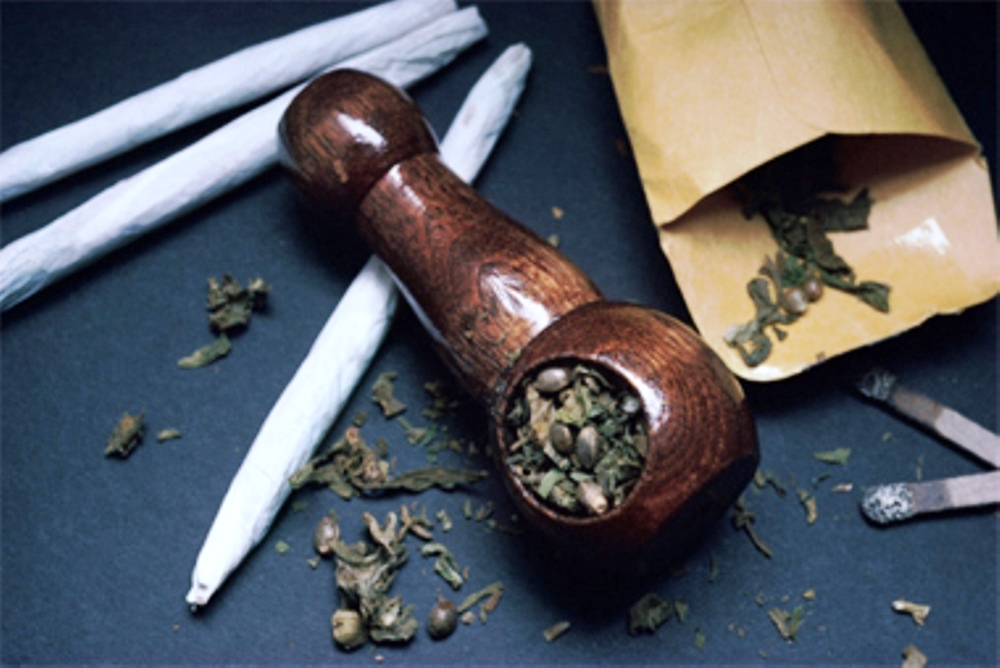 Police in Mbale is holding four Islamic University in Uganda (IUIU) students over allegations of drug abuse and being in possession of narcotics.
Police is also putting them on the radar for suspected plot on terrorism.
The four, three Nigerian and one Ugandan were arrested on Moday following a police raid at Chrysolite Guest House in Mbale where the four have been renting.
District Police Commander Mbale Mr. Godwin Ochaki identified the suspects as Nigerian nationals; 20 year old Mohammad Abdul a second year student of computer Science of Nigerian, Yahya Suleiman Babangida also 20 year old and Faisal Muhammad Babullo 23 doing Economics.
The other Mbuubi Ashraf 21 a second year law student is a Ugandan from Bunyole.
IUIU the first Islamic university in East Africa runs under strict Sharia law where students and staff are strictly prohibited from among other things drinking alcohol, or even being in possession of alcoholic substances.
According to Ochaki, the group was arrested following a tip off from one of the guest house staff.
He said police found in their possession; lap tops and a pot of Shisha, a large amount of unspecified narcotics which the DPC says will be sent to the national analytical laboratory to ascertain.
Parliament recently passed antinarcotics bill and DPC Mr. Ochaki says police has placed the quartet in a holding charge for abusing and being in possession of banned substances.
This is the third drugs case recorded at Mbale central police station in a space of one month.
The DPC also divulged that police is also to look into possibilities of a terrorism plot as several photos of men wearing army uniform was found in the raided room while one suspect also hinted to have undergone military training in Nigeria.
"Now amidst them is one student who possess a certificate in military schience and we also found several photos of men in uniform so they shall help us also investigate any possibilities of terrorism," Mr. Ochaki told the media at his office.
Ms Janet Haumba the manager Chrysolite told Chimpreports that the four men have been staying in the same room for the last five months, but have of late started having suspicious movements.
"One of them (Faisal Muhammad Babullo ) paid Shillings 800,000 for five months but I did not realize that he had sneaked in his collegues into the room, I only learnt of it from one of the staff on Saturday," Ms. Haumba said adding that the quartet had also defied the guest house policy of leaving they room keys behind for the last five months.
The DPC meanwhile challenged hotel owners to keep close eyes on their clients as some could be hiring rooms for dangerous motives.