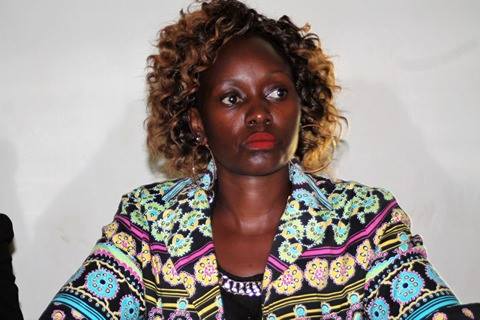 The National Resistance Movement (NRM) Makerere Chapter has voted Ruth Nsubuga as the presidential flag bearer for 2017/2018 guild race, The Tower Post reports.
Nsubuga scored 42 votes and was from a distance followed by Peter Magezi who gathered 18 votes.
Agadi Lilican and Eyen Bonny scored 6 and 8 votes respectively. Out of the registered delegates (111), only 74 turned up for voting at Food Science and Technology conference hall.
The confident Community and Adult education student, Ruth, said her victory is just the starting point.
"This is just the beginning. We will continue winning," she said.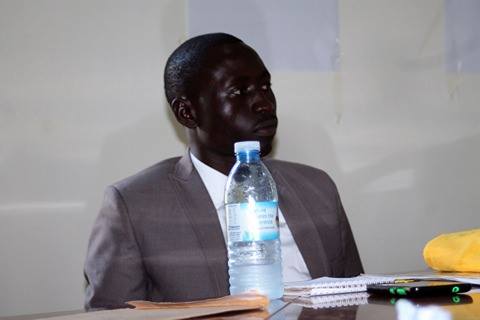 The election which was free and fair according to the chairperson electoral commission of the party's Chapter, Joan Muhaise Kiraaka, was however contested by the 2nd year Social Scientist Peter Magezi.
Citing no evidence, the 2nd runner up described the election as undemocratic and unacceptable.
"This party (NRM) belongs to us. It's my party. It's at heart. We cannot let her take our flag. We must get our flag back." Said Peter who is said to have spent over half a million in the election campaign.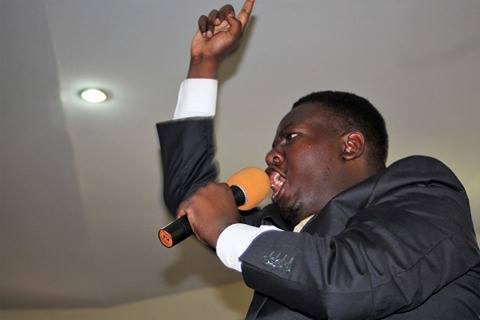 The outgoing flag bearer, Mandela however, said the election was a success and the winner is capable and deserved to win.
He also asked the aggrieved to rally behind the freely elected flag bearer.
"The election was free and fair and the winner was the people's perfect choice." Said Mandela.
The election was presided over by Makerere LCV Counselor Solomon Mayanja and the members of the NRM Central Executive Committee (CEC).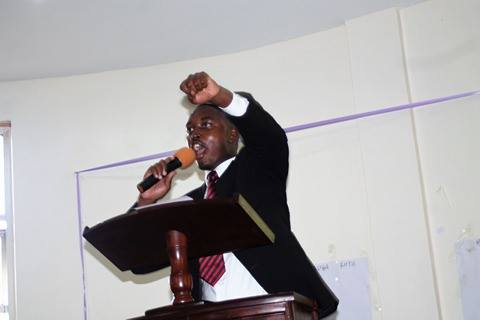 Comments
comments