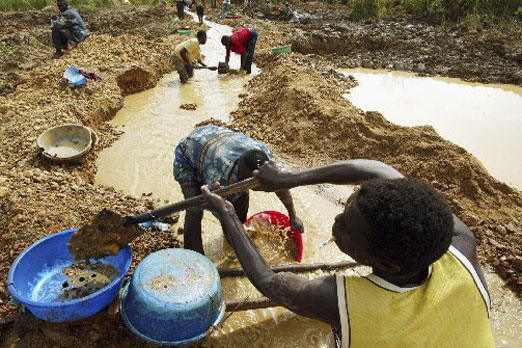 At least 600 kilogrammes of untagged minerals were over the weekend seized in Rulindo District as they were being smuggled in two vehicles.
Police spokesperson for the Northern region, Inspector of Police (IP) Innocent Gasasira said that the vehicles, registration numbers RAA 338J, Land Cruiser type and Prado RAC 697G, were intercepted at a police roadblock in Kajevuba Cell, Ntarabana Sector, carrying 292kgs of Wolfram and over 300kgs of cassiterite, respectively.
"Police officers were conducting checks at the mounted roadblock when they discovered that the two vehicles had minerals, and drivers didn't have legal documents allowing them to transport the minerals. The vehicles were immediately impounded," IP Gasasira said.
According to IP Gasasira, besides having no transport papers, the mode of transporting the minerals also contravened the guidelines as they are supposed to be transported in a container not in private vehicles.
It is said that the minerals that were being smuggled to Kigali, were from Giti Sector of Gicumbi District.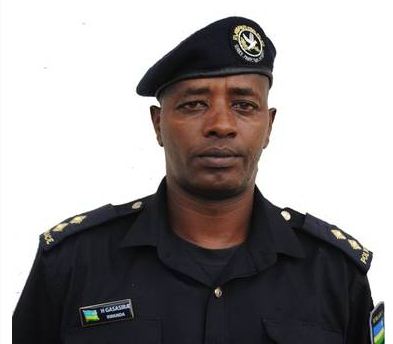 IP Gasasira said explained that the minerals were later handed over to Revenue Protection Unit (RPU), a Rwanda National Police (RNP) arm charged with fighting fraud and smuggling, to follow up with the investigations.
"It is very clear; minerals are supposed to be tagged before they are transported from one place to another, either within or outside the country, and by licensed people or companies. These are fraudulent dealings that lead to tax evasion. We appeal to people to fight such malpractices by providing information on people involved," he said.
In January this year, Police in Rulindo also arrested two men who had stolen 419 kilogrammes of cassiterite minerals from Rutongo mining concession.
Rwanda National Police (RNP) through its Environmental Protection Unit (EPU) has been instrumental in fighting smuggling and enforcing the law, preservation of environment through environmental education, practical interpretation of the environmental laws to citizens and engaging in the public environment management awareness campaign.
Comments
comments