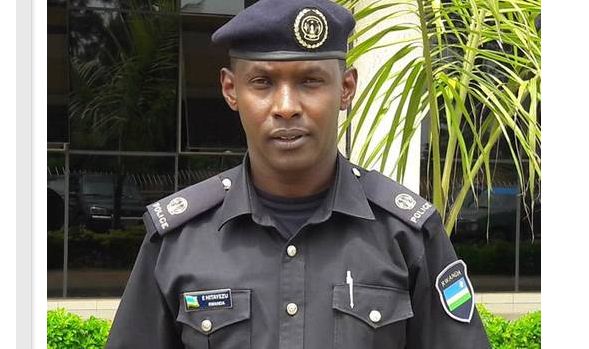 Separate police operations in Kigarama Sector, Kicukiro District on Monday seized six sacks of cannabis from two suspected women.
Police spokesperson for the City of Kigali, Supt. Emmanuel Hitayezu said that five sacks weighing about 86 kilogrammes were recovered from the house of one Gloriose Mukansanga, 47, the lead suspect who is still in hiding, located in Zuba Village of Nyarurama Cell in Kigarama Sector.
Another sack weighing about 30 kilogrammes was also recovered from the house of the suspect – Jacqueline Uwamahoro, 33, also in Zuba, Nyarurama Cell.
"Early morning on Monday, we received reliable information from residents in Kigarama about two women they suspected to be trafficking and supplying narcotic drugs in the area. Officers were dispatched at the two homes, where they recovered the drugs, although the suspects escaped and we are still searching for them," said Supt. Hitayezu.
According to the spokesperson, the two women were on the list of people suspected to be involved in the criminal business.
"In partnership with the people, community policing committees, youth volunteers, Irondo committees and local leaders, we have been able to map out most prone places in Kigali and suspected suppliers. We have already arrested some of them but we are still searching for others. This is part of the ultimate goal of Rwanda National Police to break the chain of supply," Supt. Hitayezu explained.
Fighting drug abuse is one of the key priorities of RNP partly to prevent other crimes such as gender based violence, child abuse and theft, which are said to be committed by people under the influence of drugs.