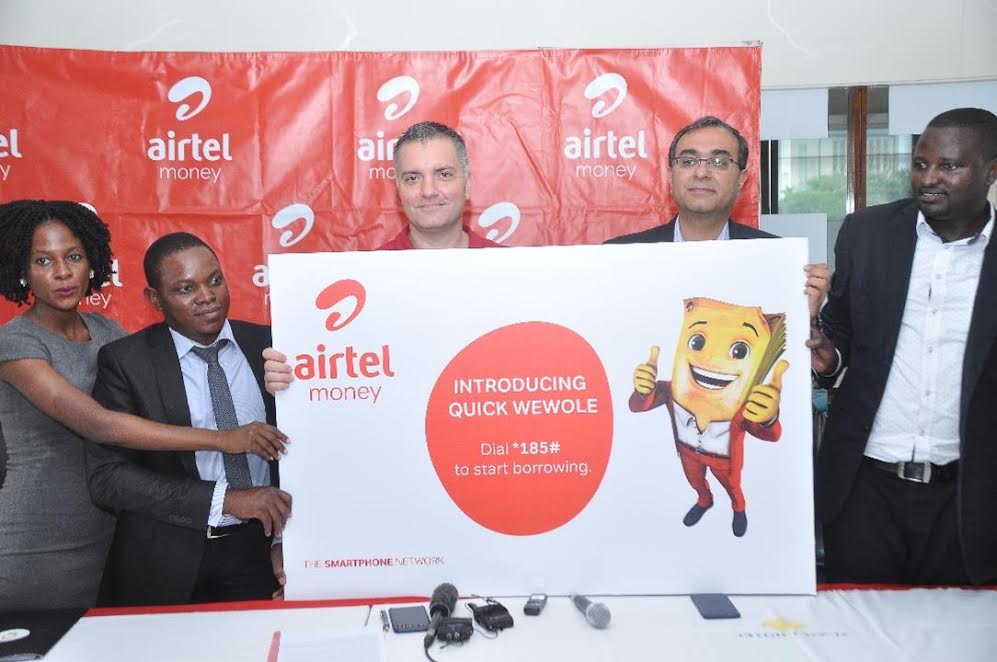 Airtel Uganda has Thursday announced the introduction of a service to extend credit services to Ugandans via the Airtel Money platform. This announcement was made at a press conference that was held at the company's head office in Kampala.
Launched in partnership with JUMO and dubbed Wewole, the service is a micro-credit solution that provides a convenient way for Airtel Money customers and agents to access loan facilities and can be utilized by any Airtel Customer or Agent that is fully registered on the Airtel Money platform.
Wewole allows customers to borrow between 8,000 and 500,000 shillings and Airtel Money agents between 100,000 and 1,000,000 shillings. Unlike other products on the market, Wewole does not require customers and Airtel Money agents to save or provide Collateral to be able to borrow and allows movement of money between the Wewole account and Airtel Money account at no extra charge.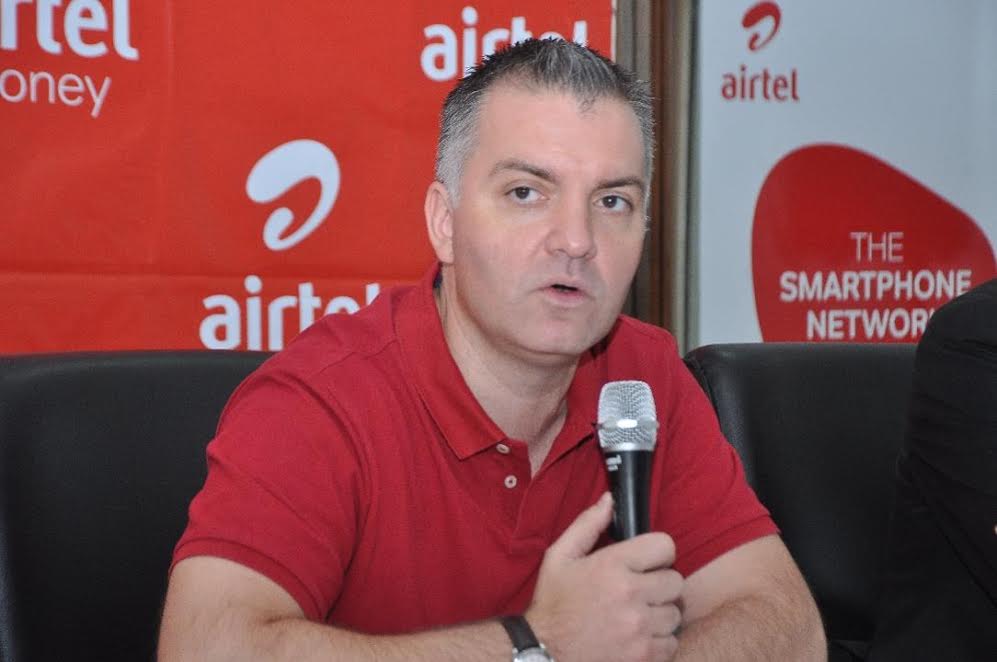 Speaking about the new product, Mr. Anwar Soussa noted that there is a huge number of Ugandans in rural areas with the potential to contribute to the growth of Uganda's financial sector but who have no access to banking and financial facilities.
"Today, we have launched a paperless, safe and fast service that allows you to borrow through your phone – a product we are sure will benefit individuals and small businesses across the country," he said.
"Uganda has a large unbanked population and at Airtel Uganda, we believe that it is our responsibility to ensure that they have access to the best financial products such as unsecured loans with high initial borrowing amounts," he added.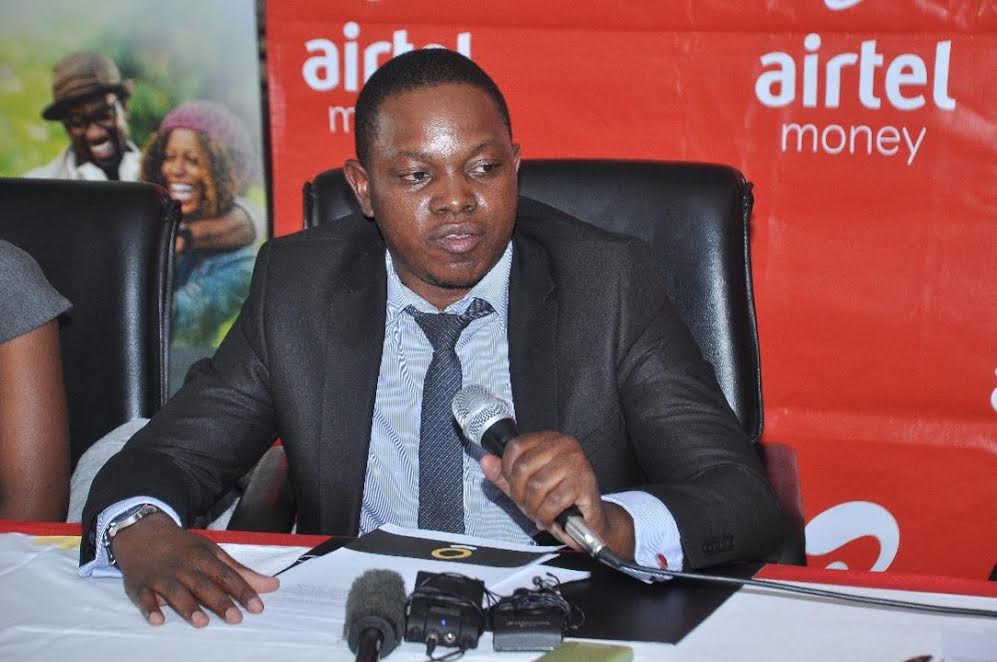 Mr. Ronald Wakabi, the JUMO Country Manager said he was very delighted to launch Wewole in Uganda as Airtel's Technology partner.
"JUMO's role in this partnership is to help Airtel grow the mobile money ecosystem by ensuring the delivery of accurate, sustainable and efficient technology that will accelerate financial inclusion in Uganda. As it stands, the JUMO platform enables customers to get a Wewole loan within 30 seconds of applying via the USSD menu on their phone," he said.
This is not the first time that Airtel Uganda has come up with products and services that are targeting the less fortunate Ugandans. Last year, the telecommunications company revamped their 'Beerako' service to enable subscribers borrow airtime more than once.
Comments
comments