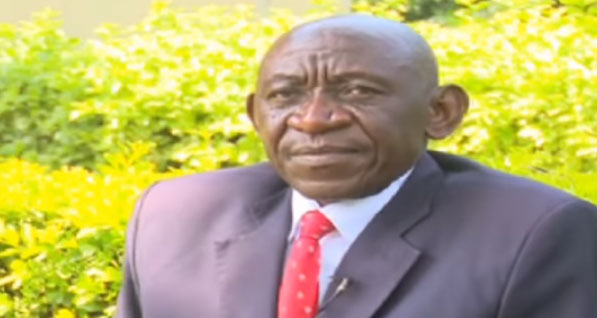 Jinja High Court Judge Eva Luswata has granted Rwenzururu Prime Minister Thembo Kitsumbire bail three months after he was remanded following the bloody Kasese clashes that claimed about 100 lives last November.
He, and King Charles Wesley Mumbere and 170 royal guards, face charges of murder, terrorism and treason.
Kitsumbire's lawyer Samuel Muyizzi says his client signed a court cash bond of Shs 75m while his sureties were bonded at Shs 100m.
Justice Luswata considered Kitsumbire's advanced age of 62, health condition (the premier is battling hypertesion, ulcers and prostate-related complications), which she reasoned were difficult to handle in a prison set up.
The premier also had a permanent residence in Wakiso which he is required to make his home since he is barred from going to Kasese where his other permanent home is located.
CONDITIONS
Like his boss, King Charles Wesely Mumbere who was granted bail in February, the prime minister is barred from visiting the districts that form Rwenzururu kingdom.
He is also required to report to court once a month for mention of his case and extension of his bail.
Comments
comments