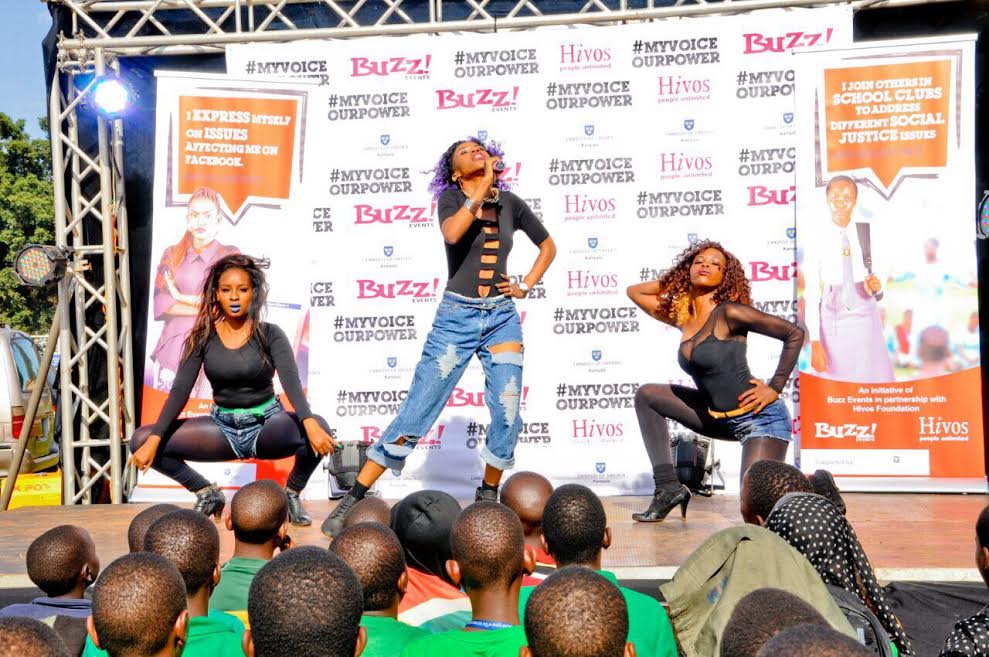 Swangz Avenue singer Veronica Lugya aka Vinka seems really destined for greater heights, judging from her performance in her debut school tour.
Spearheaded by Buzz events, the tours that also featured other Swangz Avenue singers, turned out to be a long-overdue blessing for the fresh diva.
Upon taking stage, at all the tours, Vinka has garnered extreme support from the students, despite being 2 months old on the scene.
Her only two songs "Level" and "Stylo" are gradually gaining momentum and becoming anthems in the teen community.
We have the Photos: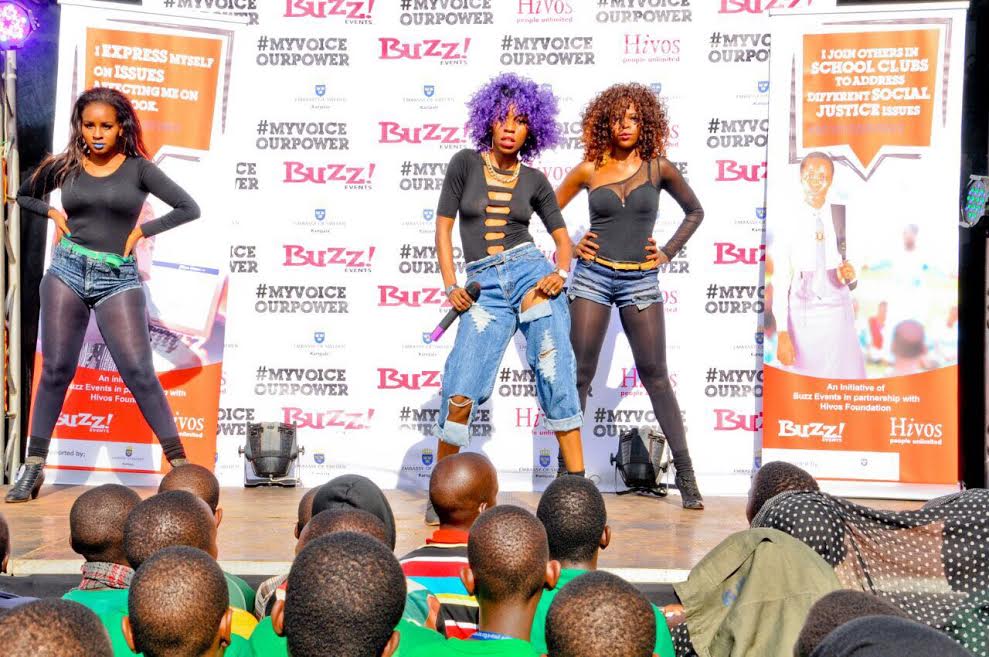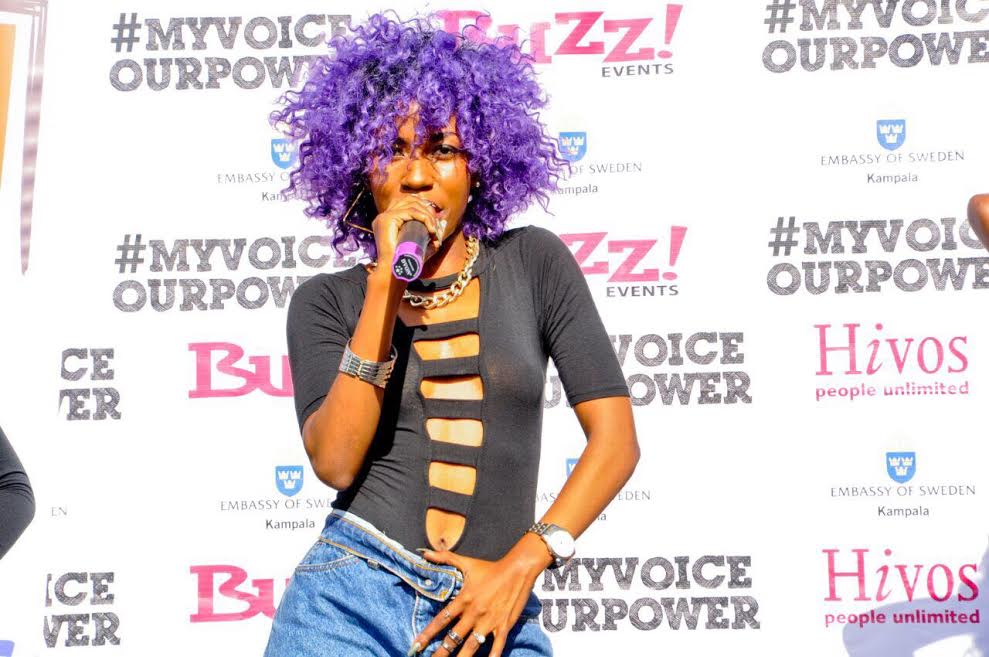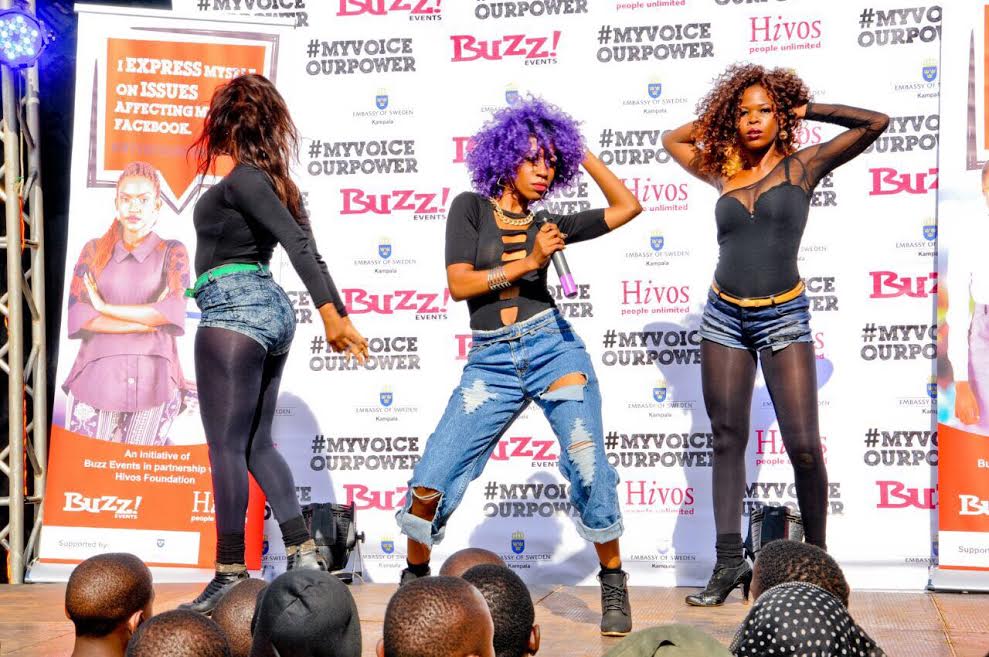 Comments
comments