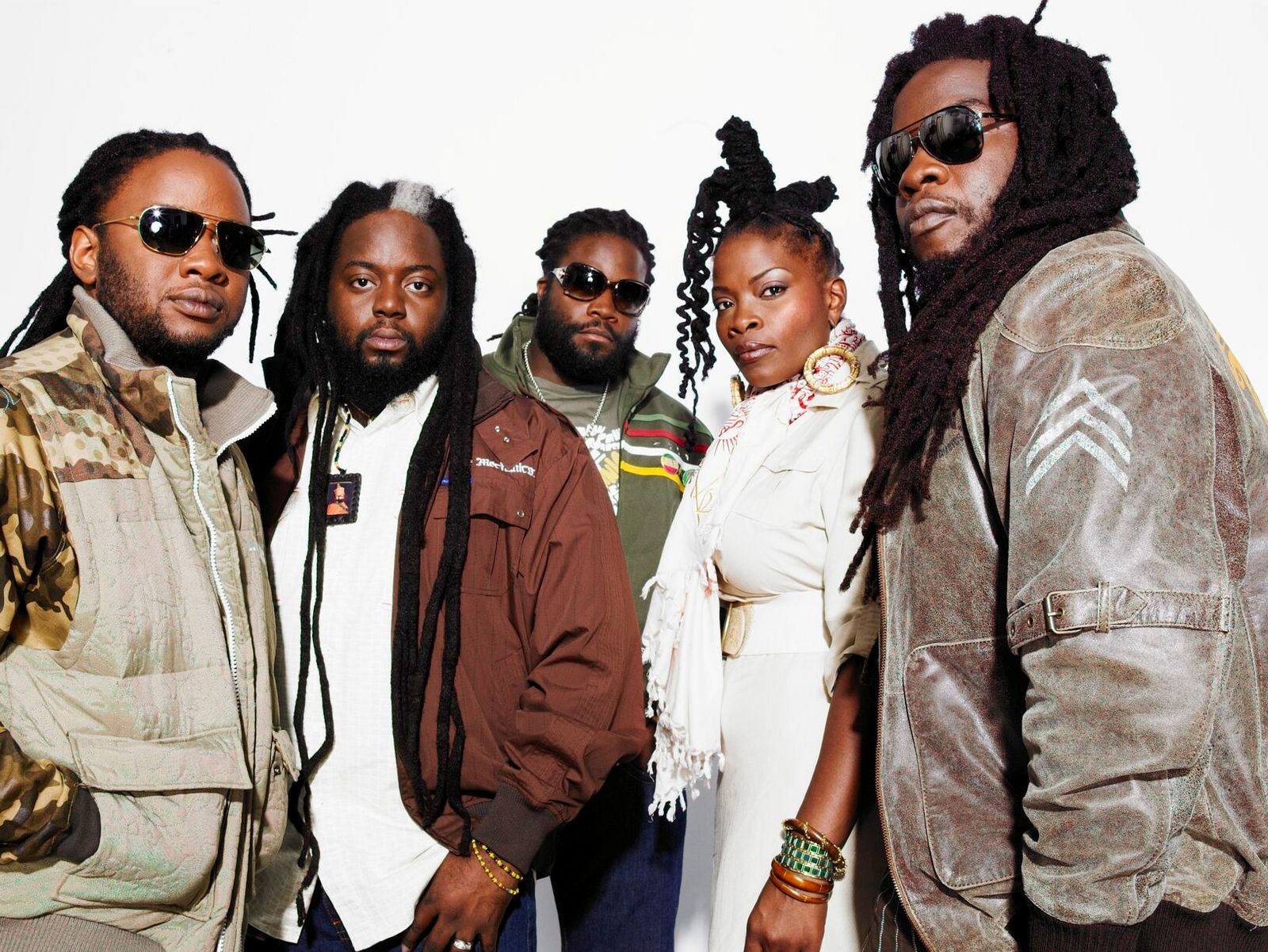 From the day the big announcement was made, hysteria has marred Kampala city over the coming of Morgan Heritage.
The latest we have obtained is that the VVIP tickets for the show are finally on sale at 300k.
According to sources, organizers had a hard time determining the price of tables, before unanimously fixing it to UGX 3M per table.
Reliable sources have further told us that the ordinary tickets are set to hit the market on April 1st as Kampala continues to get ready for the big event.
Morgan Heritage, a band popular for songs like "Don't Haffi Dread" "Coming home" and more will be performing in Kampala on April 13th at Lugogo cricket Oval.
The show is billed to be the most attended show after UB40 in 2008.
For over two weeks, Morgan Heritage Live in UG hashtags have among top trends , depicting the level of anticipation in Ugandans.
Comments
comments