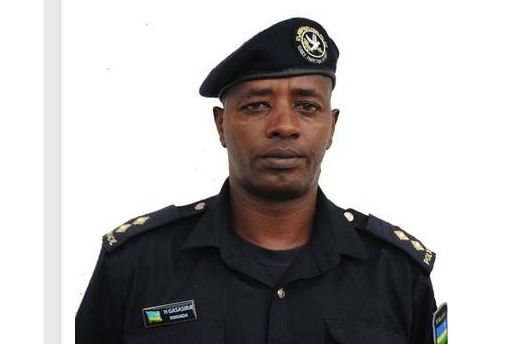 Security operations against illicit drugs in Gicumbi District, intercepted a vehicle loaded with 4330 sachets of contrabands in varied brands.
The vehicle registration number RAB 150B, Toyota Carina type, was intercepted on March 15 in Rwankonjo Cell of Cyumba Sector, Inspector of Police (IP) Innocent Gasasira, Police spokesperson for the Northern region, said.
The contrabands include 3, 480 sachets of Chief warage, 480 of Kick warage, 240 of Real Gin and 130 litres of Kanyanga, also a crude gin.
"Normally, although we also conduct abrupt operations in communities and highway roadblocks, in most cases operations such as this are facilitated by reliable information we get from the people. In this specific case, a resident had called the police and provided detailed information, and that's how we successfully responded," IP Gasasira said.
Although occupants managed to escape, the spokesperson said that they have so far identified owners of the illicit drinks and the owner of the vehicle.
"We are working with our counterparts in the districts where the suspects either reside or are hiding, to ensure that they are arrested to face justice for the crime in question," he noted.
IP Gasasira thanked a resident, who provided credible information, whom he said belongs to an anti-kanyanga club in Cyumba.
"There is increased awareness and operations against illicit gin in Gicumbi and Burera, the most prone districts because of their strategic locations. This is why more traffickers have been arrested and quantities of illicit gin seized," he explained.
At least, residents in every sector in the two district, formed anti-kanyanga clubs to supplement police efforts against illicit drinks.