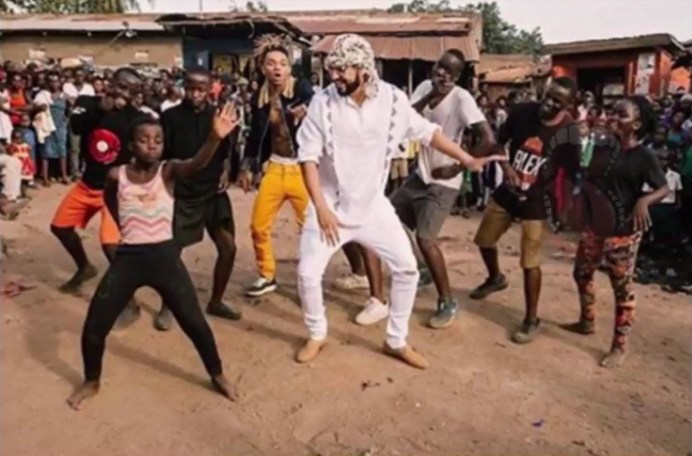 Uganda's talented "Sitya Loss" dancers also known as the Ghetto Kids of the Triplets Foundation are over the moon after featuring in American Hip-hop stars, French Montana and Rae Sremmurd's video.
French Montana and Rae Sremmurd are in Uganda arrived in Uganda at the beginning of this week.
The TowerPost had earlier reported that French Montana had come to Uganda for a two-weeks long visit to shoot a documentary but it turns out that he is also working on a video with the Rae Sremmurd hip-hop duo.
Once the video is released, the Ghetto kids dancers will become more famous than they have been. Ugandan music observers believe this will create more opportunities for them on the international scene.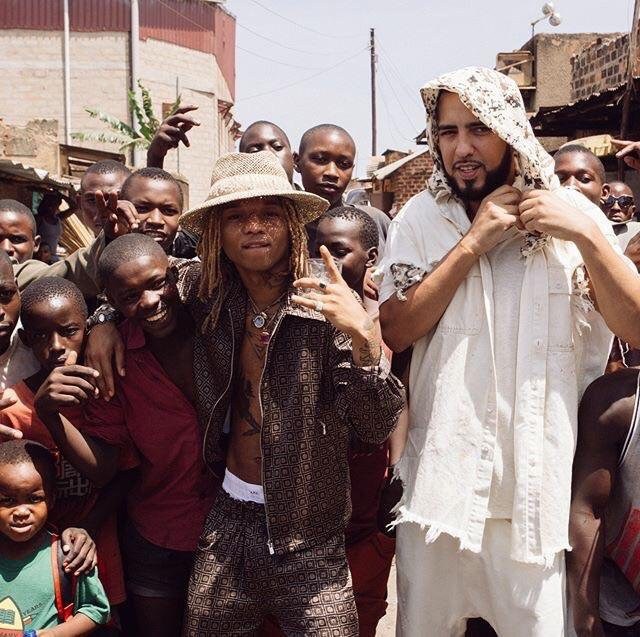 Comments
comments