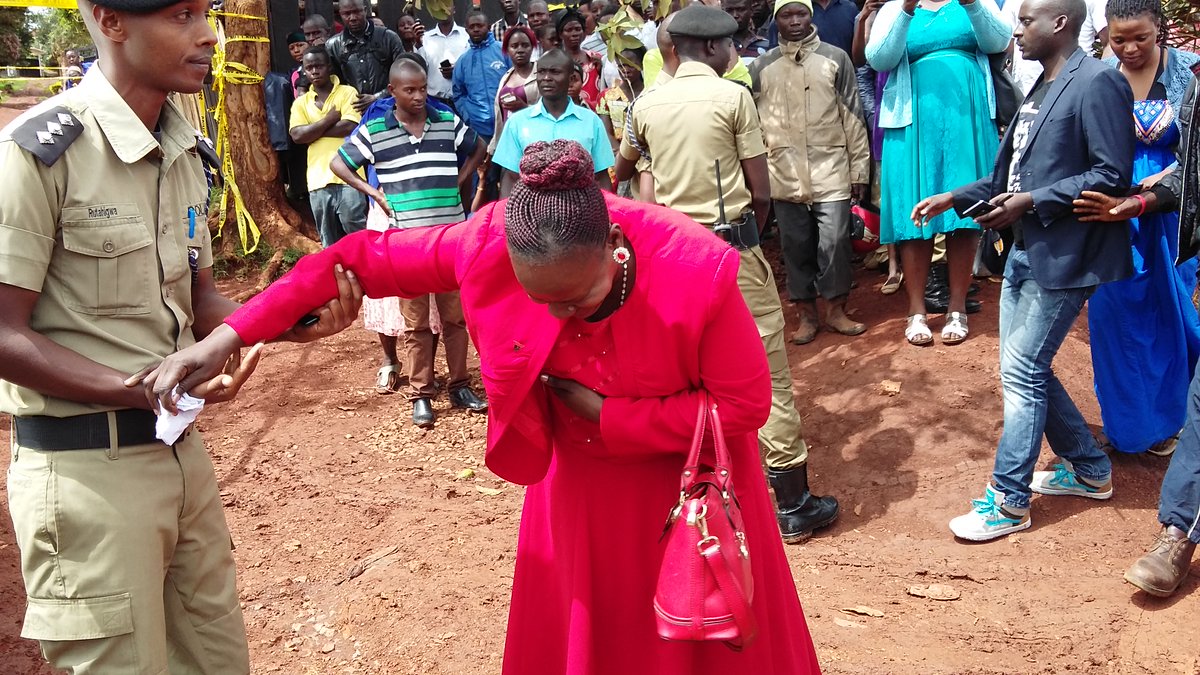 A sombre mood is hovering over the scene of shooting of Uganda Police spokesperson Andrew Felix Kaweesi, his driver Godfrey Wambewo and body guard Kenneth Erau.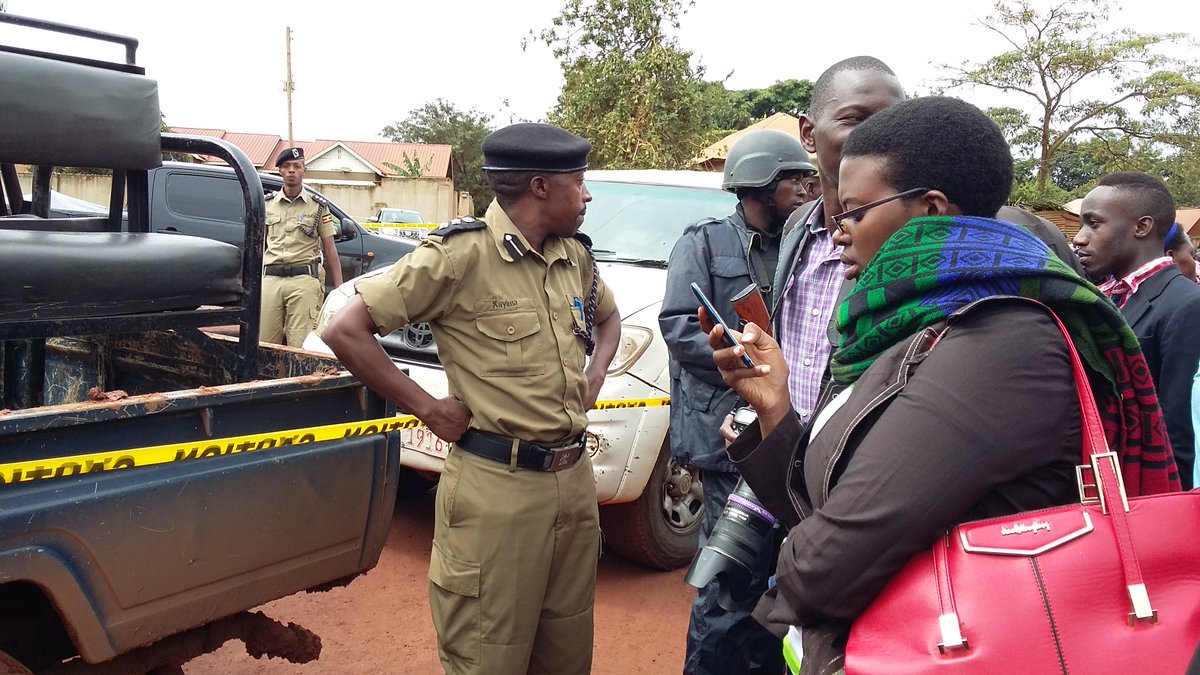 The trio was shot dead about 100 metres from Kaweesi's home in Kulambiro, Nakawa in Kampala. Kaweesi was due to address students at Uganda Christian University in Mukono district.
Also Read: BREAKING: Police Spokesperson Andrew Felix Kaweesi Shot Dead
Related: ANDREW KAWEESI SHOOTING: Police Chief Kayihura Rushes to Scene of Crime
VIDEO: Police Speaks Out On Kaweesi Shooting
Under tight security, pathologists have examined the scene of crime, with reporters barred from the scene.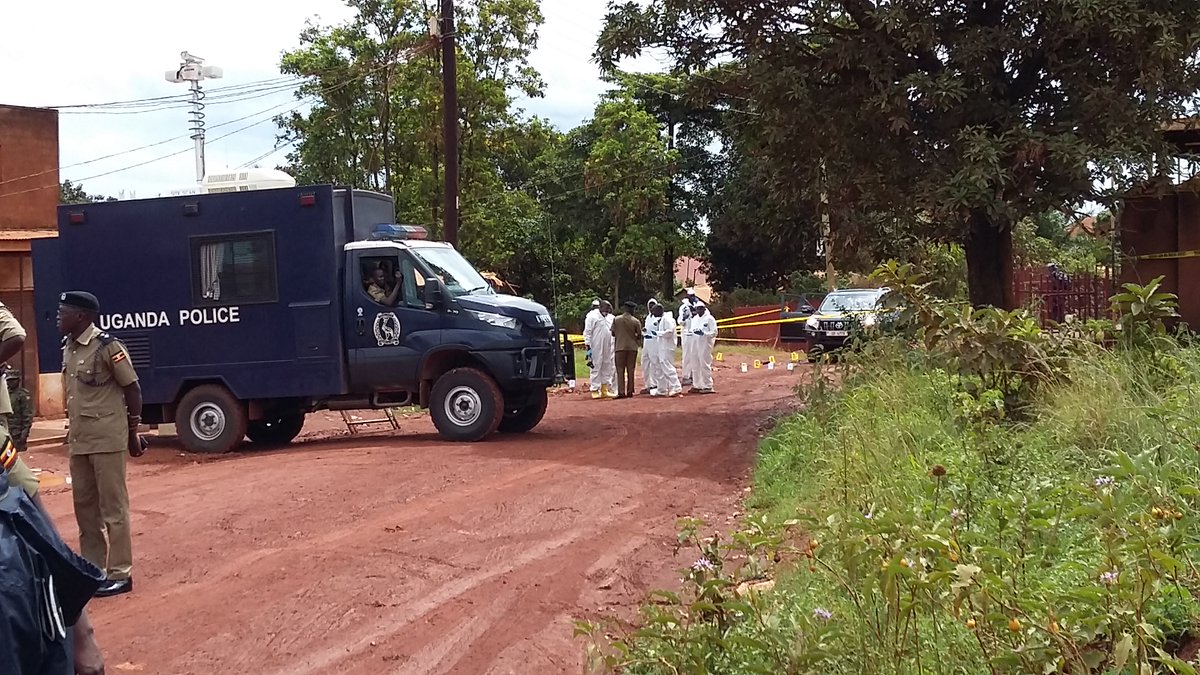 People gathered near the scene. Those far away from Kulambiro are following the shooting reports on local media.