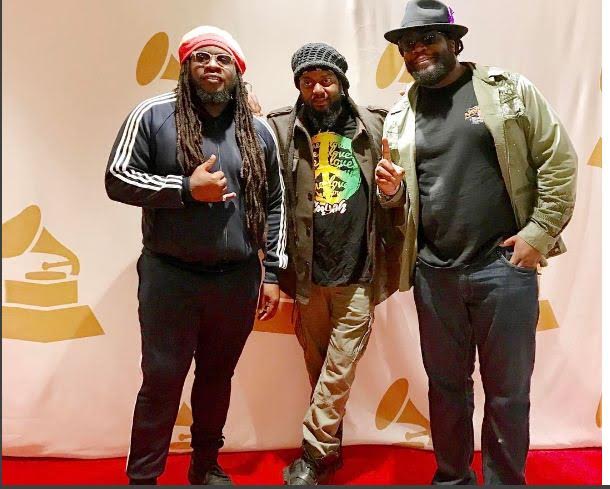 As the date approaches for the Morgan Heritage live in Kampala show, local artists are currently scrambling for the gig.
Sources inside the camp have told us that various popular artists are ready for to thrill fans, but very few slots are available for curtain raisers.
In that regard, we have also been informed that organizers too are having a hard time putting othether a lineup of local curtain raisers.
Jose Chameleone who idolizes Morgan Heritage a lot, Bebe Cool, who is arguably the best reggae singer in Uganda, Bobi Wine, who has deep connections in Jamaica, Radio and Weasel, who are big time fans and more are all available for choice.
Actually, we have been told, that Kenyan singer Wyre has offered to fly in and perform at the show for free.
Morgan Heritage show in Kampala is slated for April 13th at Lugogo cricket oval with anticipation of the best concert in 2017.