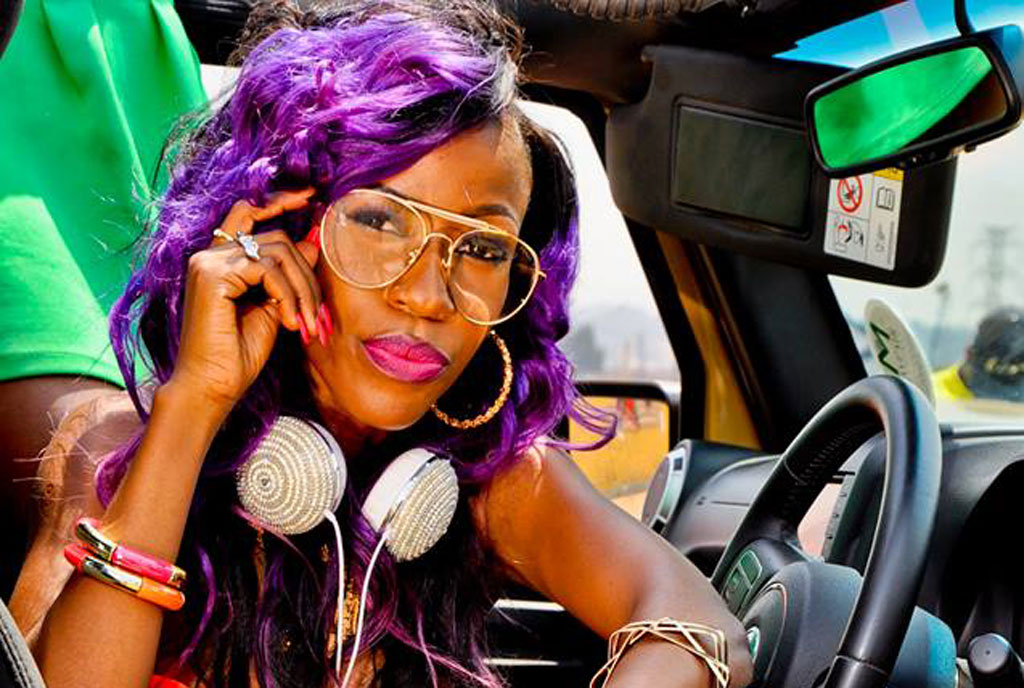 Hardly three months into the music industry, Veronica Luggya, popularly known as Vinka is taking the scene by storm.
The latest on the swangz Avenue singer is that she has flown to South Africa for a video shoot of one of her latest songs.
Much as the song hasn't been revealed yet, sources say she will be doing the visuals of her latest track "I'm in the mood" which is already taking the industry by storm.
This comes at a time when she has been swamped with gigs around schools, which are now on hold until she returns.
On return, Vinka is expected to resume her country wide tour as she roots for support ahead of the 2017 Buzz teeniez awards.
Comments
comments