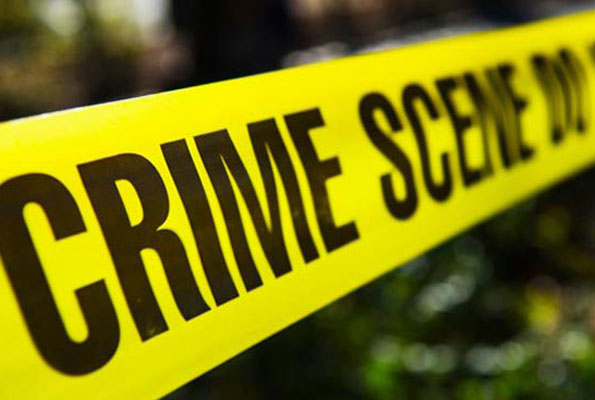 A policeman has been shot dead by fellow police officers after they mistook him for being part of a criminal gang they had come to arrest.
A criminal gang, brandishing machetes and clubs had reportedly attacked Katoogo village in Lwebitakuli sub-county in Sembabule district where they injured at least people.
Machete-wielding gangs have recently attacked villages in the districts of Lwengo, Ssembabule and Bukomansimbi.
 Also Read: Axe-Wielding Men Attack Village; One Killed, Seven Injured
Police was called for help but reports indicate that there was miscommunication between police officers from two stations: one in Mateete subcounty and the other in Lwebitakuli.
The officers from Mateete reportedly shot Vincent Ssemivumbi, 40, dead while he rode to Katoogo village on a motorcycle (bodaboda).
Criminal gangs including ones that last week claimed the lives of police publicist Andrew Felix Kaweesi, his body guard and driver in Kulambiro in Kampala, are known to use bodabodas.
The force has arrested four of its officers according to Southern region police spokesperson Diana Nandawula.
Recommended: Kayihura Dispatches Team to Smoke out Flying Squad Officers who Killed Mityana Toddler
Also Read: Police Arrest Man Trying to Behead Foreigner in Bukoto
Comments
comments