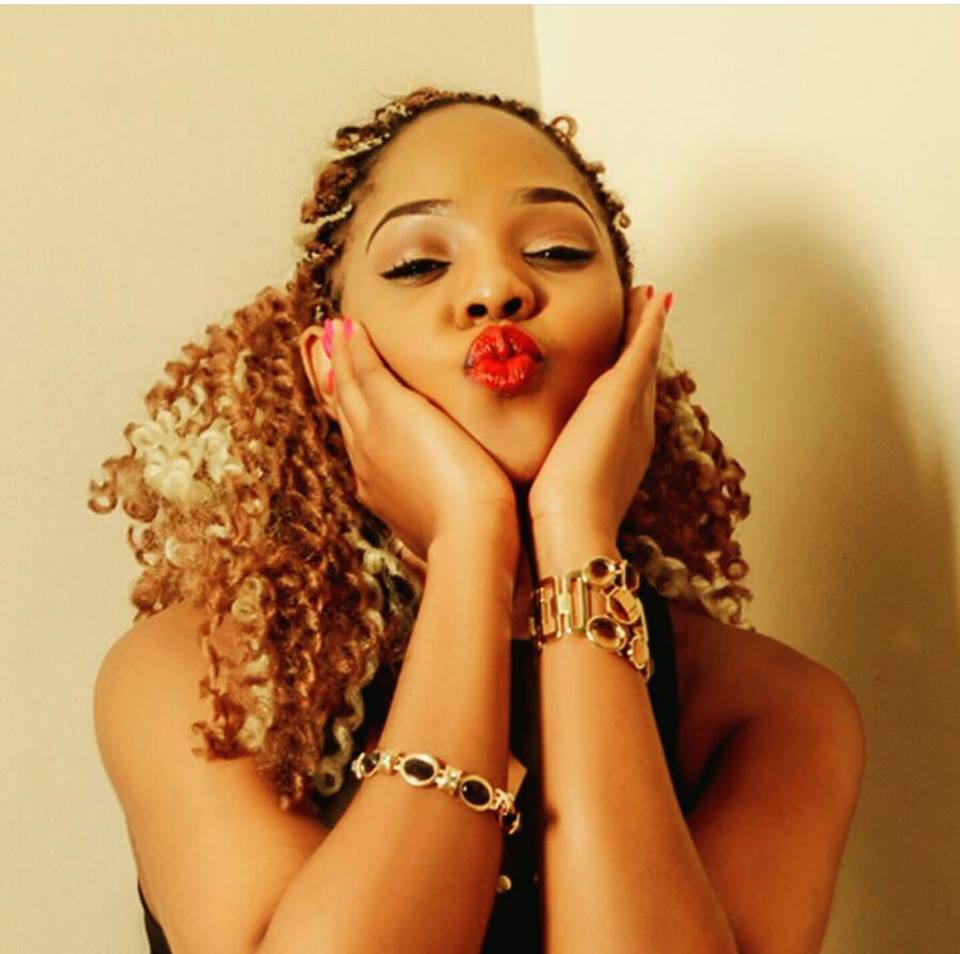 Singer Zanie Brown is on a roll and she's not ready to stop any time soon. The singer who recently released a video for her "Omutaputa" song, has decided it is time to release her newest single titled "Muyaye"
"Muyaye" is an inspirational song which was recorded and produced at JEEB records by producer Crouch.
The singer is hopeful that song will be warmly received and loved by her fans across Africa
"I am excited about the song because of the energy and passion with which it was made. I know it is something my fans across Africa will be proud of," she said.
Listen to "Muyaye" by Zanie Brown:
Comments
comments