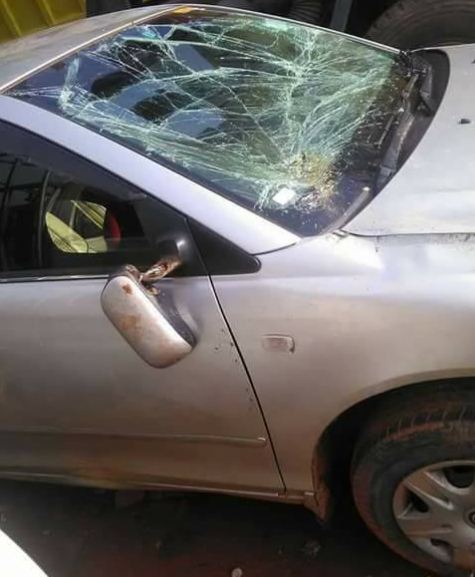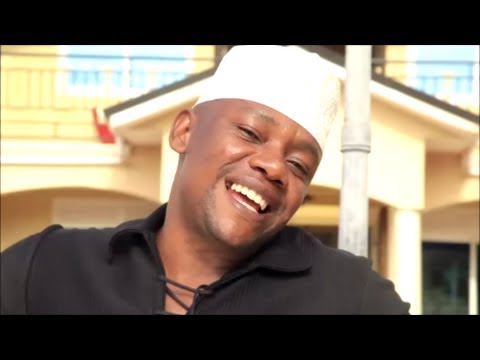 Ugandan musician Haruna Mubiru survived a road accident Sunday evening and has since been thanking Allah for His mercy.
The accident happened near Kibibi as the Kream Production boss headed to Kanoni in Gomba district in one of his upcountry shows at the weekend.
The Toyota Raum in which Mubiru was travellingh was shattered but the singer came out alive.
"I survived a terrible accident on Sunday," he said. "Thanks be to Allah," he said.
Comments
comments