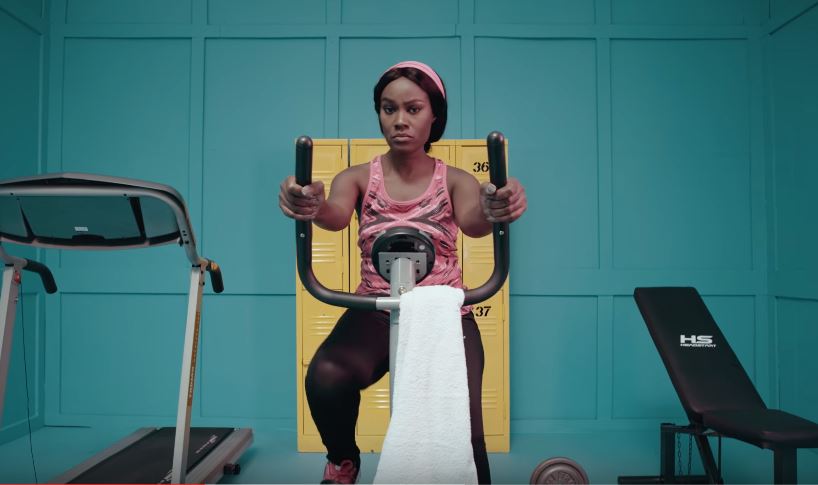 Sensational Ugandan female singer, Julaina Kanyomozi has made a return to the music scene with a brand new music video, titled "I'm Still Here".
I'm Still Here is an inspirational reggae song in which the songbird tells the world that she is still here. The song is most likely to go viral as fans had been yearning to listen to new music from Juliana.
The breathtaking video of the song was shot by South African multi-award winning music video director, Justin Campos.
Watch it here: