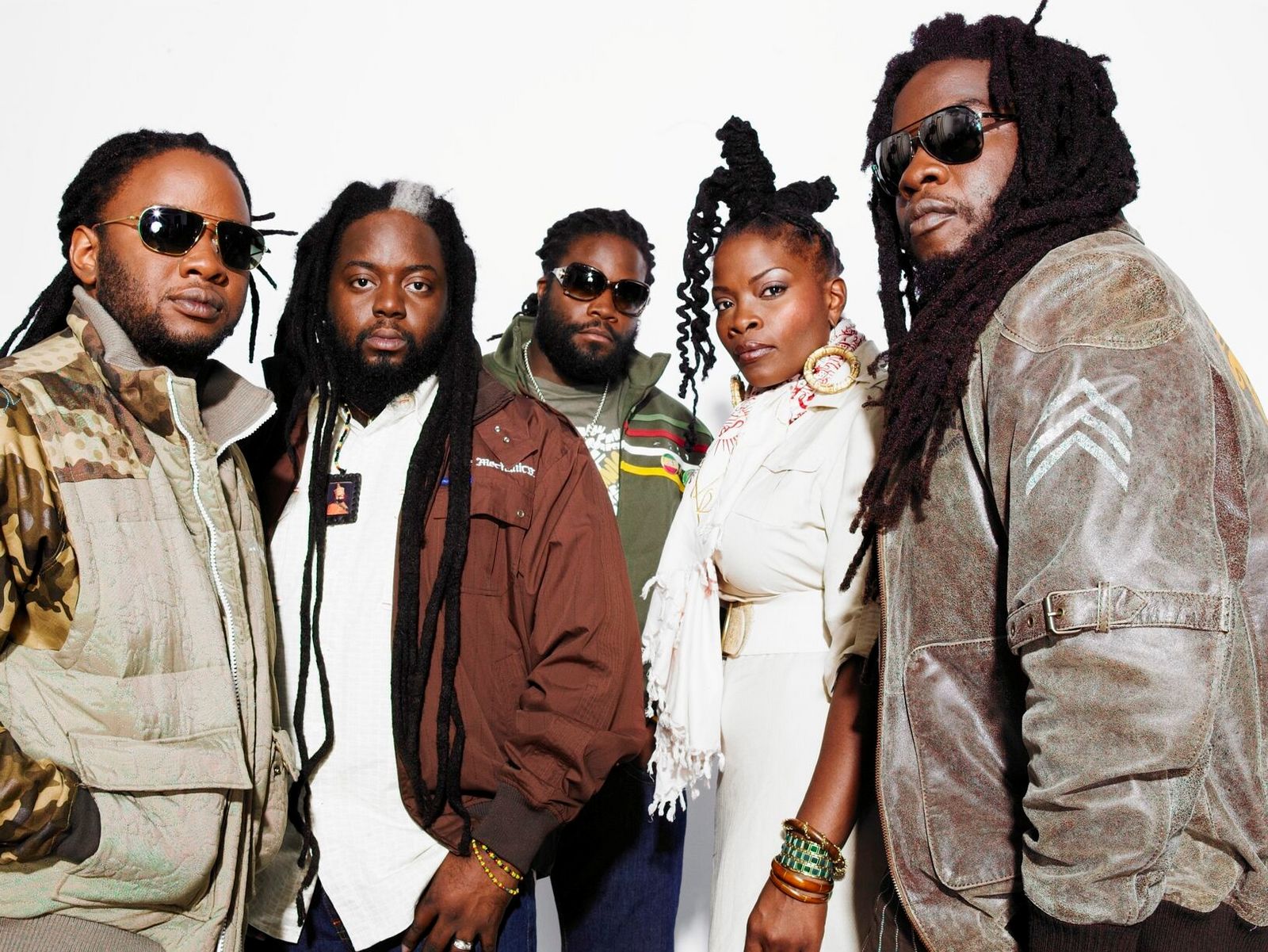 Following an April fool's day prank in the media saying Morgan Heritage had cancelled their show, the Jamaican Reggae Band took to social media and laughed it off.
The legendary band took to twitter and said "nothing can stop us from giving Ugandans an amazing show"
The Grammy Award winning Jamaican Reggae Band is set to perform at Cricket Oval on April 13, 2017.
Morgan Heritage Band is known for their hit songs like Perfect Love Song, Tell Me How Come, You Don fi dread, Down by the River, A man is Still Man, Wash The Tears, Ready Or Not, Talkin' Bout War, Best friend.
Speaking to Tower Post, Bell Brand Manager, Francis Kirabira promised a spectacular moment at the show saying;
"Our commitment as Bell Lager is to deliver only the finest musical experiences to our consumers. And we shall do exactly this through the Morgan Heritage show. Ugandans should be ready for a big celebration."
Watch the Video Here: