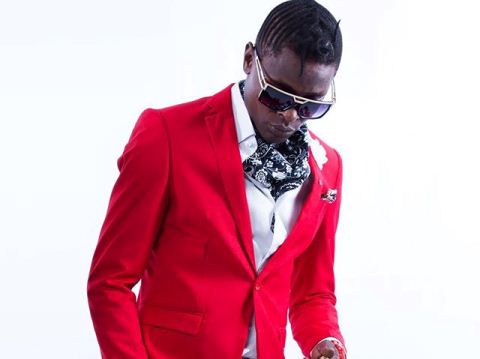 Ugandan music giant, Jose Chameleone has spilled dirty secrets about renowned city promoter and entertainment talent manager, Sipapa just a few days after the two fell out.
A few days ago, reports from some sections of the media indicated that Chameleone had reported a case against Sipapa, claiming that the promoter had threatened to kill him.
Sipapa in his defense alleged during an interview with a local TV station that Chameleone and his wife Daniela had split. He added that Chameleone was falsely accusing him because he (Sipapa) was still friends with the singer's wife.
However in a lengthy post of his Facebook page, Jose Chameleone came out and clarified on the matter.
The "Wale-Wale" hit-maker admitted that he and his wife had a misunderstanding but clarified that he had fallen out with Sipapa because he discovered that the promoter "was a burglar".
The singer also shared old photos of an incident where Sipapa was beaten to near death for breaking into a house.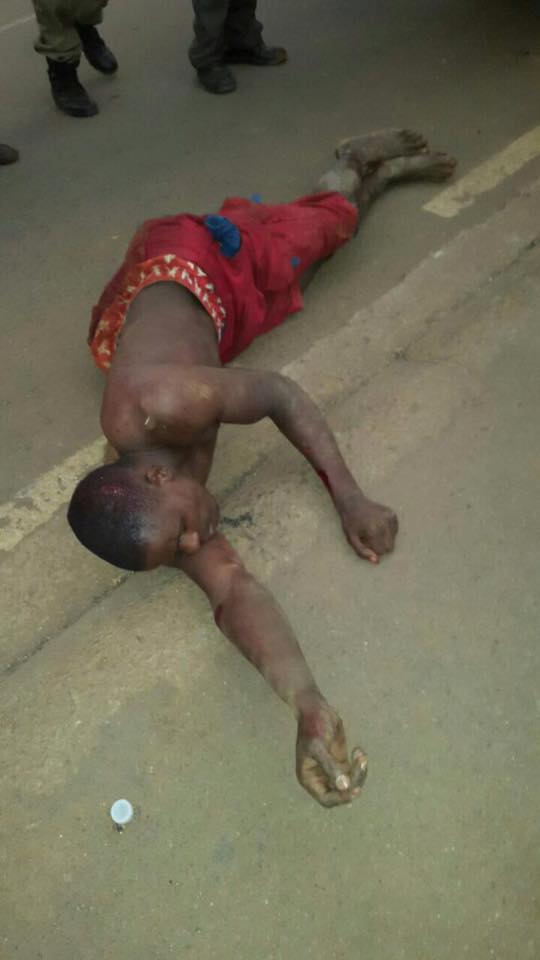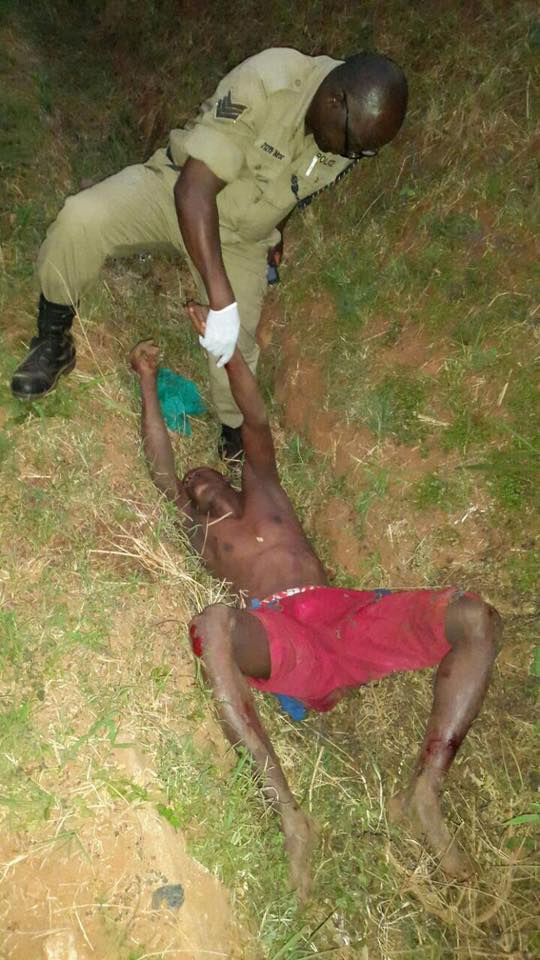 Read Chameleone's full post:
"From the day I knew Sipapa was a burglar, he got uncomfortable and we lost the logistics of friendship!!! It's sad it's all been interpreted in the name of a family conflict!!!! Yes. Daniella ain't happy with some of my ways but above all I am not going to be belittled by a thief, burglar, posing as a boss to disguise himself in my family issues.
Last week after discovering he's burglar, He got uncomfortable with our friendship. Worst most posing as a millionaire with no permanent address. Mr, you have terrorized Prince Charles avenue Kololo and should put effort to prove me wrong. I was your friend and never knew you break into people's houses for a living! That's why I asked my wife to stay away from you. But since you are proving me wrong.
Please explain why you were almost killed for breaking into Jalal Elachkar's House at 3:am, and Bob Kabonero's house some day!!
Its the truth and it's your duty to defend it!!
Family will be sorted but we need to root the cause!!
40 days for a Thief!!!
SIPAPA with your Gang. Threatening to Kill me is a joke!!! I dare you!!!
You will pay for the bloody money and poses you pose.
You can lie to anybody hungry for money. But for me who discovered that you have people crying as you brag!!
I will stand for my truth and defend my family reputation forever.
You have used me a disguise whilst I didn't know!"