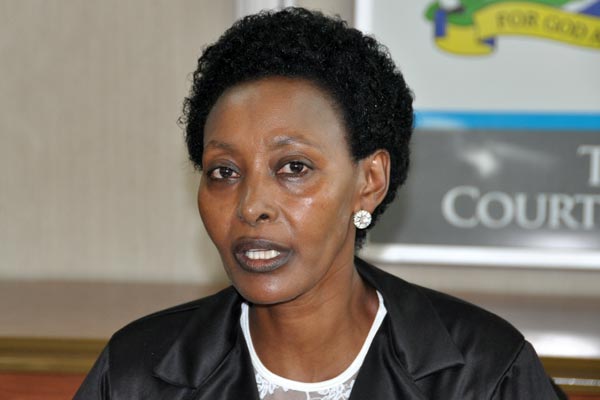 Jolly Kamugira Kaguhangire, the newly appointed Uganda Investment Authority (UIA) executive director, has explained how she plans to restore investor confidence.
Kaguhangire, who formerly worked at tax collector Uganda Revenue Authority, told journalists at a press conference at UIA headquarters in Kampala on Monday: "My mandate is to see that with the team of Uganda Investment Authority, we create confidence that Uganda is the best place to invest for foreign investors and local investors," she said.
She added that the operationalisation of UIA's One stop Centre would make it easier for investors to fast-track business processes.
"The One Stop Centre is in its advanced stages and as long as we finish that project, the bureaucracy that you are talking about will no longer be there because the different agencies that facilitate investment process will be in one point," she noted.