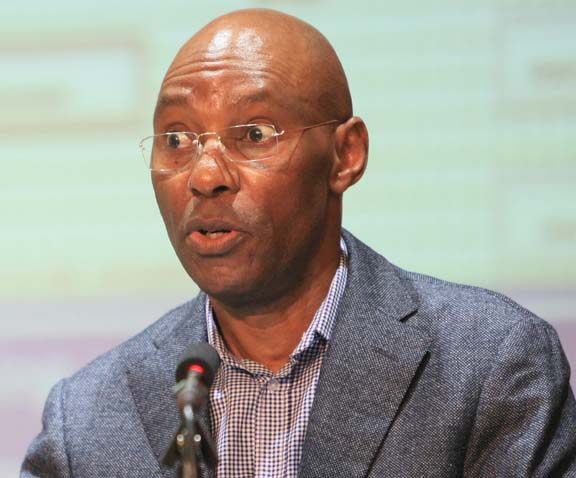 With barely two days to the deadline of a sim-card verification exercise, activists from the Rights Trumpet want have dragged communication regulator Uganda Communications Commission (UCC).
The activists have Tuesday rushed to the civil division of the High Court in Kampala seeking that the verification exercise be halted.
The activists lead counsel Eron Kiiza described UCC's decision as both "unfair and unreasonable".
"It is unfair and unreasonable to force Ugandans to validate their details in only 7 days as ordered by UCC. It violates the rights to communication."
"The directive and process doesn't take into account the rights and interests of Ugandans in the diaspora who can't travel back to have their subscriber details updated or verified in the seven days given due to time and [financial] hurdles," Kiiza added.
It remains to be seen if Court will grant the activists' prayers. But with UCC having directed all telecommunication companies to accept National Identity Cards for citizens and passports for foreigners, a considerable number of Ugandans without national IDs are likely to be have their sim-cards switched off.
Comments
comments