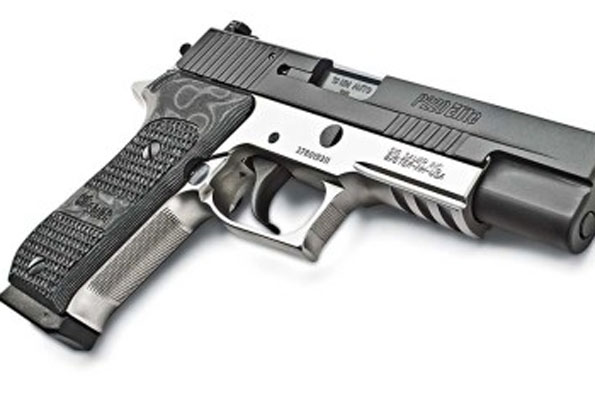 Private individuals will pay Shs 5m as gun licensing fees starting in the next financial year.
According to the 2017/2018 financial year budget estimates, the fees will be increased from Shs 150,000 to Shs 5m for each private owner.
State Minister for Planning David Bahati on Tuesday told MPs on Parliamentary Budget Committee about this government plan who received the move with mixed reactions
Committee chairperson Amos Luguloobi said that government was "making it more costly for someone to possess a firearm" and questioned why the increment in the fees was over 30 times.
Others like Kasanda North MP Partrick Nsamba reasoned that this was a move in the right direction, arguing that guns were a luxury.
"It's in order that government gets revenue by taxing them," said Army representative in Parliament Col Felix Kulayigye.
There are about 3,000 guns in the hands of private individuals, and an unknown number of illegal arms in Uganda. And with the spate of gun violence, government hope use this tax measure to stem crime that involves firearms.