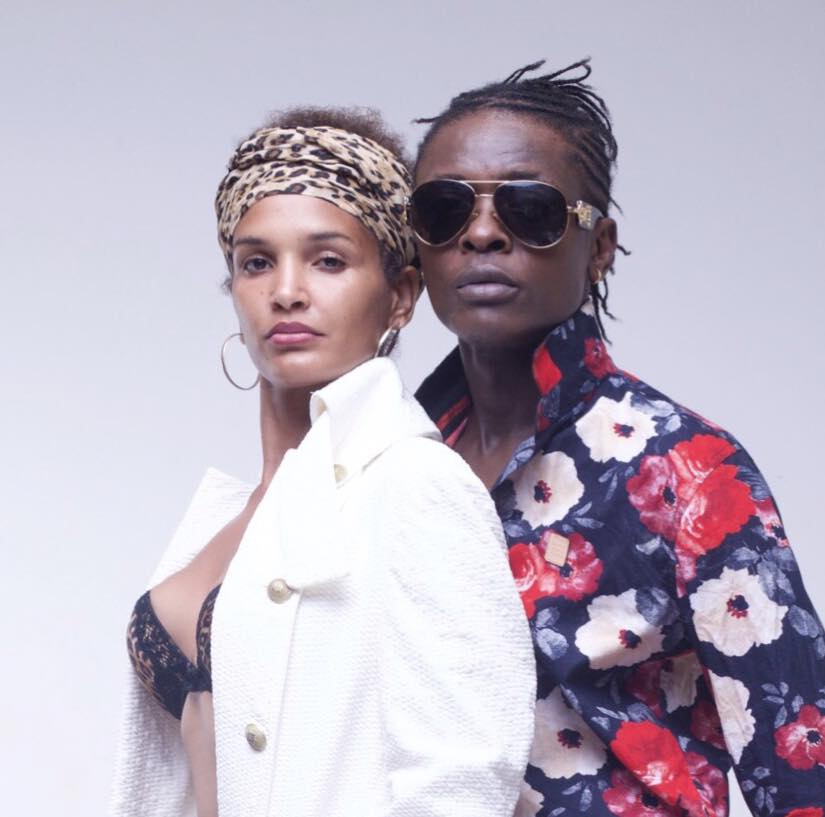 Singer Joseph Mayanja aka Jose Chameleone's wife, Daniella Atim Mayanja has filed for divorce, The Tower Post had learnt.
According to New Vision, Daniella is seeking the intervention of Nakawa Court family division to dissolve their marriage.
Jose Chameleone and Daniella have been married for 9 years. The couple exchanged vows on June 7th, 2008 in a colorful ceremony that was held at Biina Catholic Church in Mutungo.
They have four adorable children: Abba Marcus Mayanja, Alfa Joseph Mayanja, Alba Shyne Mayanja and Amma Mayanja.
Through her lawyers from Okurut and Co. Advocates, Daniella filed for Divorce at Nakawa Court on Tuesday (April 18), giving several reasons for her decision.
One of the reasons is that Chameleone has in the recent years been assaulting her and hurling insults at her, sometimes in the presence of their children, something she can no longer tolerate.
The mother-of-four wants court to dissolve their marriage and put restraining order, banning Chameleone from getting closer to her.
Nakawa Grade One magistrate, Margaret Aanyu has given the singer 15 days to file his defence.
We shall keep you posted.
Comments
comments