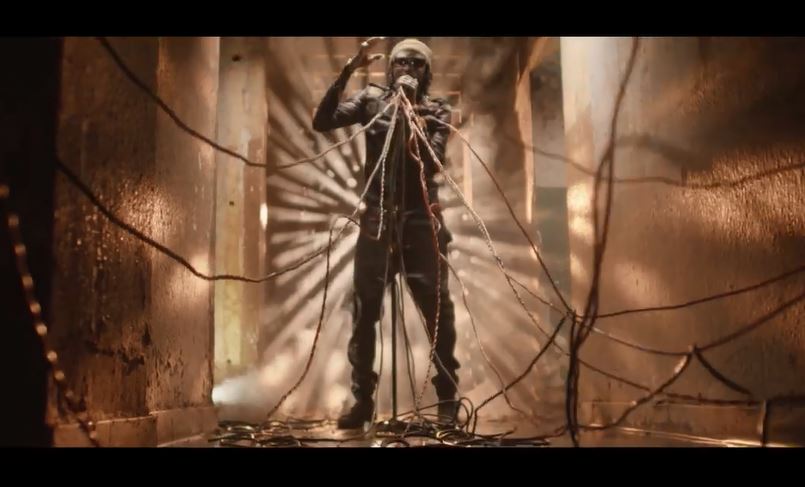 Singer Ziza Bafana has left many yearning to watch his "Katonda Wa Ragga" video, after releasing its trailer.
After watching the trailer, we can comfortably say it cost video director, Sasha Vybz some quality time to come up with an exceptional story line that matches with the song, and in the clip, Bafana is seen rising from a coma after hearing the sound of his "Katonda Wa Ragga" song.
Talking about the yet to be released video, Ziza said "This is a song that's been brewing inside me for years, that has finally come to the surface, it will take a lot f years for someone to come up with a song or video of this kind."
The official video will be released by Monday 24th April according to our sources from Ziza Bafana's camp, Magic Town.
Here's the trailer:
Comments
comments