Uganda Christian University (UCU) has commissioned a Shs 1.7 billion road construction project at her main campus in Mukono. The exercise took place on Wednesday, April 19th 2017 at her serene main campus in Mukono.
The commissioning marked the start of the first phase of the construction of Suubi, Sanyu, Library Rise, Alpha Roads, ascent to Agape  road, access to Junction, and Football Field access- all within UCU) at a cost of UGX 1,731,052,080 (Uganda Shillings One billion seven hundred thirty-one million fifty two thousand eighty shillings only)
Stirling Civil Engineering Ltd was contracted to undertake the 3km road project estimated to last three month ending in July 2017.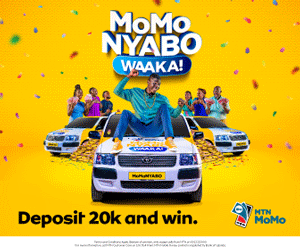 It is hoped that the construction will improve student and staff experiences at UCU which was recently voted as the most beautiful Christian university in Africa and the 50th in the world thanks to its sparkling green spaces, breathtaking surroundings and inspired architecture that offer spectacular settings in which to study, rest and play.
Speaking at the Commissioning, Rev. Canon Dr. John Senyonyi, the UCU Vice Chancellor thanked the university community for the patience and asked the contractor to exhibit a sense of excellence in job. The project will be funded by the students' development fees.
Rajendra Prasad, the Regional Finance Officer, Stirling Civil Engineering Ltd assured the University officers of his company's commitment to quality work and complete the project in the agreed contracted period.
Comments
comments