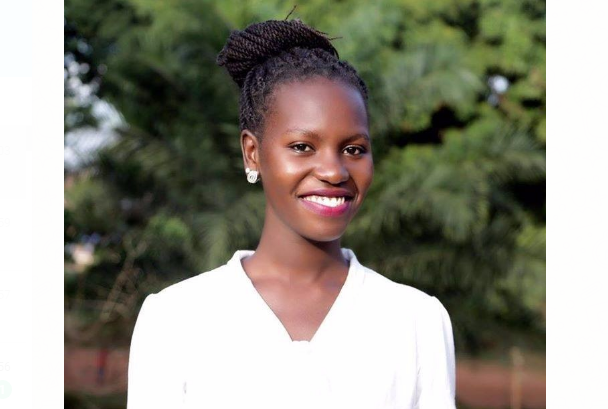 Makerere guild president Kato Paul has Friday surprised many as he controversially announced Lakisa Mercy Faith the 2nd runner up in the just concluded presidential election as his assistant.
Speaking during the swearing in ceremony held at Makerere University main hall, Kato said choosing Lakisa is a step ahead to reconciliation.
"Now that all is done and I won the election, it's time to leave politics aside and work together for the betterment of Makerere University. I chose Lakisa as proof of my willingness to be a non-partisan leader," he said.
Kato's government however still lacks some cabinet members since he (Kato) has not yet found the best persons for the positions.
The positions of Off Campus Affairs, Postgraduates, External Affairs, Estates and Environment and Finance are all still pending.
Full Cabinet.
Kato Paul – Guild President
Lakisa Mercy Faith – Vice Guild President
Ian Ndamwesiga – Prime Minister
Christine Kasande – Deputy Prime Minister
Julian Owasimire – Social Affairs Minister
Isaac Kwagala – Justice and Constitutional Affairs Minister
Grace Nakito – Gender and Ethics Minister
Simon Wanyera – Academic Affairs Minister
Lule Mao – Production and Employment Minister
Sylvester Sabiiti – Information Minister
Bill Kabanga – Security Minister
Samuel Kigula – Culture and Mobilisation Minister
Abraham Mukalazi – Health Minister
Rogers Manishime – Students with Disabilities Minister
Salim Katungi – Students Affairs Minister
Joseph Kasozi – Research and Computer Technology
Pending Ministries
Post Graduate
Off Campus Affairs
External Affairs
Estates and Environment
Finance