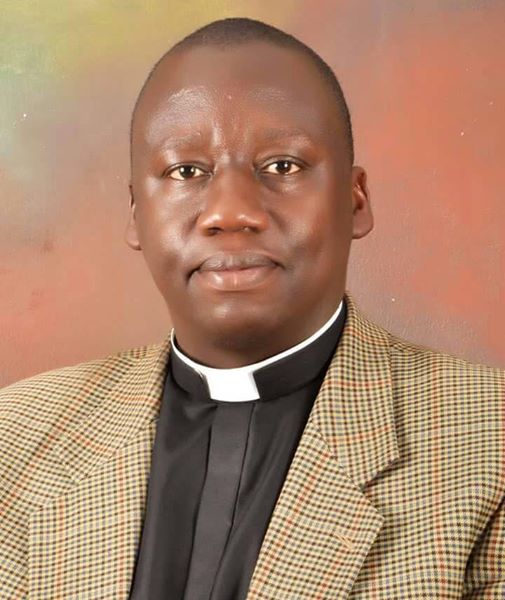 The Anglican Church of Uganda has announced Rev Can Johnson Twinomujuni as the new bishop of West Ankole diocese.
Rev Can Twinomujuni becomes the fourth bishop of west Ankole diocese and will replace Yonah Mwesigwa Katoneene.
Since October 2016 when Katonene's term ended, Anglican Church Archbishop Stanley Ntagali has been the acting West Ankole Bishop.
The Tower Post understands that the nominations committee sat at Karo Hotel in Mbarara earlier in the week to choose the fourth bishop.
Chaired by Marvin Baryaruha, the committee had zeroed down on two names: Rev Can Twinomujuni, the director of Mbarara Bible Institute located in Nyamityobora in Mbarara Town and Rev Can Caleb Twinamatsiko, the principal of Bishop Macalister College Kyogyera in Sheema district.
Twinomujuni will be consecrated as Bishop on May 28, 2017 at St Peter's Cathedral, Bweranyangi, in Bushenyi district.
Comments
comments