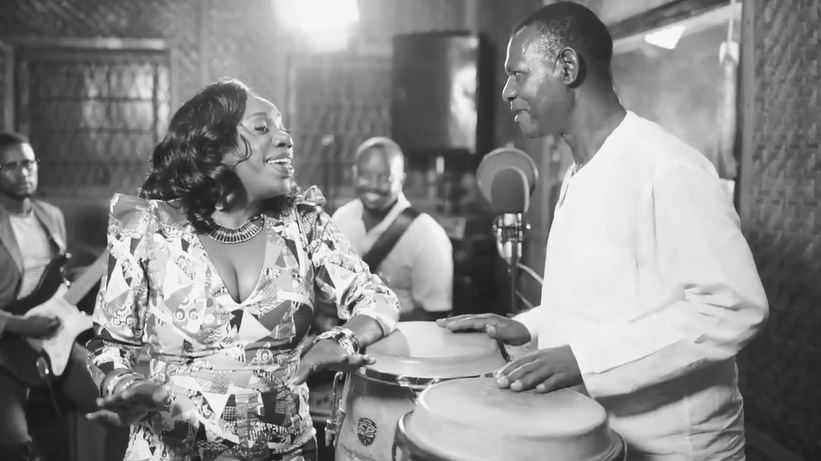 Many remember her for her 1999 hit, "Obangaina" but Rachael Magoola has something new for you.
The Afrigo Band singer, recently released the video of her latest single titled "Ontamiiza".
Just like "Obangaina", "Ontamiiza" is a folk song whose lyrics are in Lusoga. It was composed by GeoBless and produced by producers, Sammy Kasule, Frank Mbalire and Dan Kaggwa.
In the song, the singer talks about a man that has got her drunk in love as she compares him to a strong whiskey.
The video of the song, which has a wonderful black-and-white setting, was shot by iVisuals at Afrigo Studios.
Here's "Ontamiiza" by Rachael Magoola:
Comments
comments