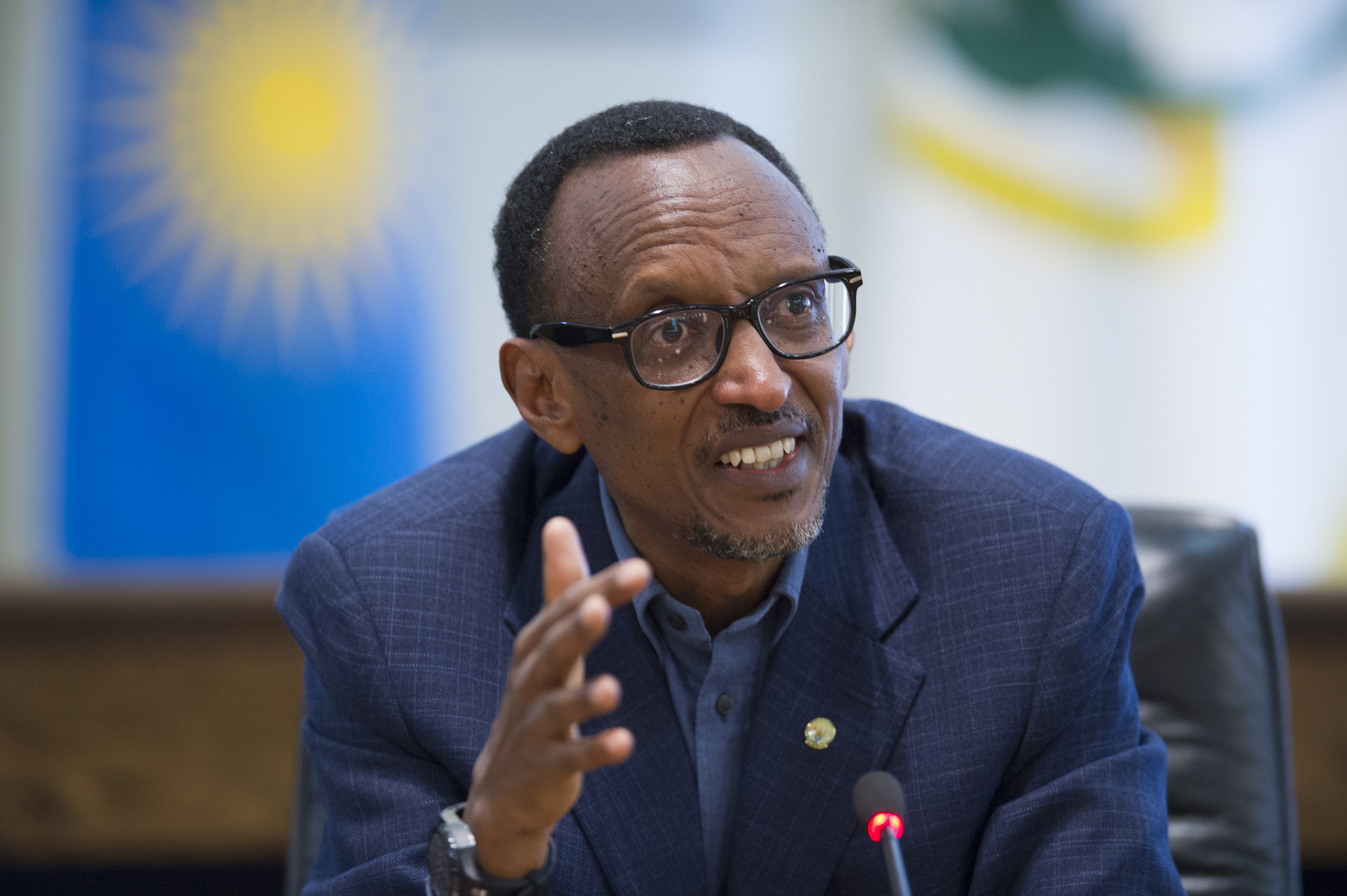 Rwandan President Paul Kagame has told the Rwanda Patriotic Front (RPF Inkotanyi) Women's League Congress that empowering women was not a favour but everyone's responsibility.
Kagame, also the Chairman of the RPF, was addressing the members of the women's league in Kigali on Saturday.
"Empowering women is not a favour, it's a responsibility. Promoting the Rwandan woman is developing the whole nation and it is a principle that has always been true to the RPF," President Kagame said.
"When we talk about empowering women we are talking about empowering the family and the community. A man and a woman complement each other and they ought to work together to develop their families. "It's a unique way of doing things and that is what makes us different from others."
Rwanda has the highest number of female MPs in Parliament, the world over. A 2014 World Economic Forum report ranked Rwanda as Africa's fines regarding closing the gender gap; the seventh of 142 countries ranked.
Kagame also encouraged women to fight gender-based violence.
"Men who abuse their wives should be brought to justice in the strictest form. Why would anyone tolerate violence against women? It should never be tolerated."
ADDITIONAL REPORTING/COURTESY
Comments
comments